'Luckiest man alive': British walker cheats death in aftermath of Storm Emma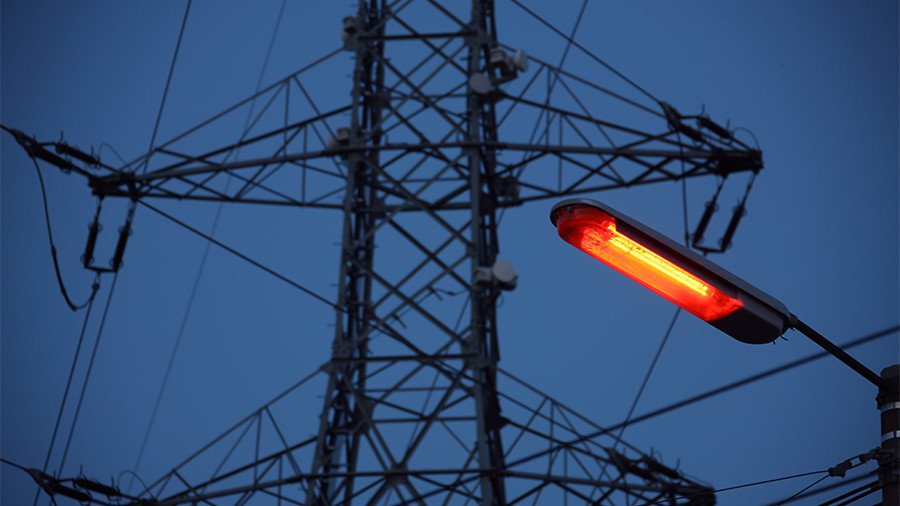 A walker in Manchester has been dubbed "the luckiest man alive" after attempting to remove a hanging branch from a live 11,000-volt power line. He escaped with nothing but a "tingle."
The unidentified man was unaware of the fact that he had cheated death by the smallest of margins as he calmly telephoned Electricity North West to inform them of the situation. The operator then immediately cut power to the line and dispatched a team of engineers to remove the danger.
Electricity North West outlined that the man could easily have been killed instantly had it not been for a freak combination of circumstances. It's thought that he may have been saved by his gloves or strong boots, or by the fact that the branch itself was almost completely dry when he touched it. The operator underlined that the fact that the man was alive was "simply incredible." It is hoped that the incident may serve as a warning to the rest of the nation.
Electricity North West, a major power operator in England, is advising people to be especially careful around power lines in the wake of the strong winds on Friday night that brought down a number of trees and branches across the country.
Storm Emma brought heavy snowfall and subzero temperatures to many parts of the UK, but even as temperatures rise and the worst of the snow disappears there are still a number of rural areas without power.
If you like this story, share it with a friend!
You can share this story on social media: