£10mn Rotherham sex abuse gang probe delayed due to lack of police numbers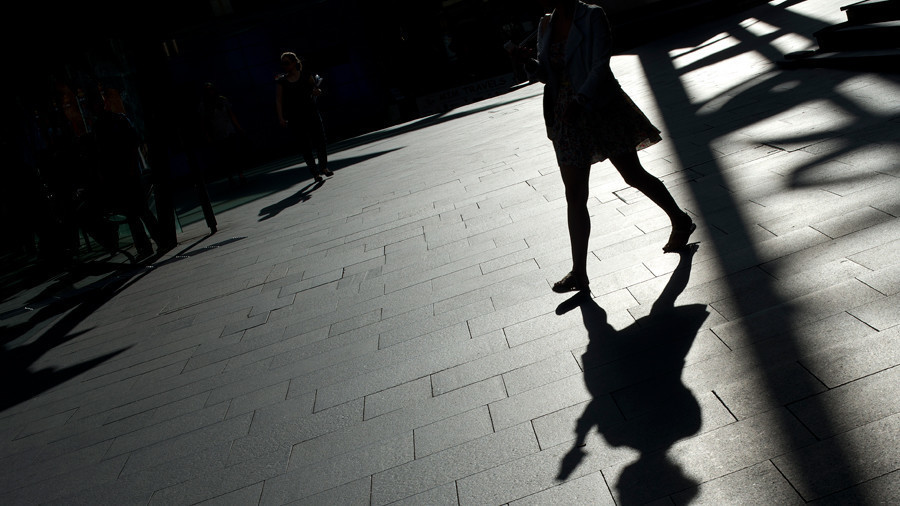 An investigation into the abuse of vulnerable girls in Rotherham has stalled as there aren't enough police to work the case. As many as 1,400 cases are still being investigated after 30 years of abuse in the northern English town.
Senior investigating officer Paul Williamson told RT that the case is being stalled because there just aren't enough qualified people to work on the case. "It's a really specialist area. Engaging and interviewing vulnerable victims," Williamson said.
"A lot of our victims were children when they were abused, but they're now adults and have associated problems as a result of that abuse, including suicidal tendencies, mental health issues, drug and alcohol addiction."
Around 100 more officers are needed in the investigation. So far, only 17 percent of claims have been assessed and there are no signs of the rest being combed through anytime soon.
The case divided the nation after it was claimed that 80 percent of suspected perpetrators are of Pakistani origin. The scandal outrage many Britons after it emerged that many of those abused were already in local authority care or known to police.
However, systemic failures led to the victims going unquestioned and ignored while adult men abused and groomed them, paying them with drugs and drinks for sex. Most of the victims, aged between 11 and 15, were told they were in a "relationship" with the men. The majority were also white, which led to claims that the police feared being branded as racist when they were initially being warned of the cases.
Chief executive of the Ramadhan Foundation Mohammed Shafiq told RT that community inaction boiled down to the fear of being branded as racists. "On the part of the authorities, in their cases, they were saying that these girls made a lifestyle choice," he said. "It's about the fact that the authorities didn't want to be branded racists."
"I've been campaigning against Child Sex Exploitation and grooming gangs who are predominantly of a Pakistan origin for over ten years."
So far, only four people have been convicted, 18 have been charged and 38 arrested in the £10 million investigation. No senior officials have been held to account.
Think your friends would be interested? Share this story!