Ben Bradley apology to Corbyn shared more than all 2018 Tory Party tweets combined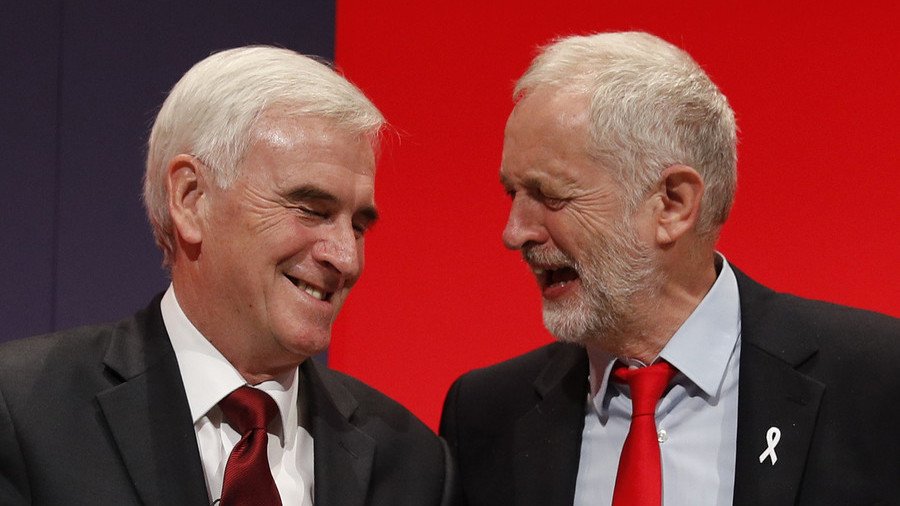 Imagine being so unpopular that your biggest social media success is an apology. Well for Ben Bradley it's now reality after the hapless MP's grovel to Jeremy Corbyn was shared more than all Tory Party tweets in 2018...combined!
Twitter sharks circled around the Tory MP for Mansfield, Nottingham, this week as he made a humiliating apology to Labour leader Jeremy Corbyn. The bottom of Bradley's world fell out when he falsely accused Corbyn – also on Twitter – of "selling British secrets" to "communists."
Bradley's post came after the Sun published accusations last week from former Czechoslovakian spy Jan Sarkocy. Who alleged that the now-Labour leader was a paid informer of country's communist-era secret police, the StB.
The Tory however took things a little bit further with his tweet, soon prompting online outrage. Corbyn's supporters quickly began urging him to take legal action against Bradley for libel. The Labour leader obliged, his lawyers contacting the MP and ordering the removal of the Tweet, a full apology and a donation of a substantial sum of money to charity.
Bradley's subsequent tweeted apology has been shared on the site 57,000 times – more than the combined number of shares for the @Conservatives' 300 official Twitter posts since January 1.
The page has had 46,162 retweets. Meanwhile, Prime Minister Theresa May's account has enjoyed some 29,000 retweets this year.
Analysis by Political Scrapbook found all of Bradley's tweets in 2018 have been shared just over 5,000 times. Until now.
Think your friends would be interested? Share this story!
You can share this story on social media: