NHS powerless to stop anti-abortionists 'harassing' women seeking pregnancy termination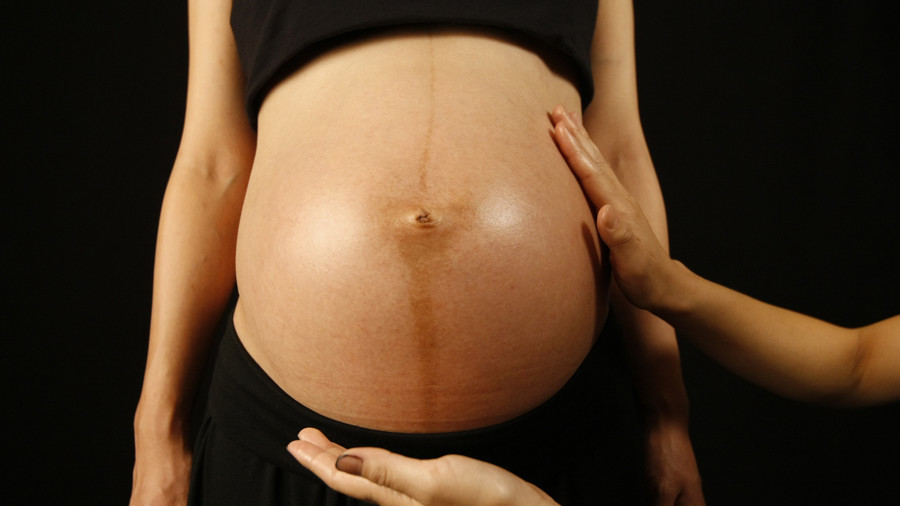 A group of pro-life activists have ignored requests to steer clear of a UK abortion facility. Not actually on hospital land, however, as the trust can't stop the activists from forcing their views on the often inconsolable women.
The Christian movement, 40 Days for Life, insists its presence at the Queen's Medical Centre is "peaceful," despite the hospital stating that the activists had previously caused "distress" to patients.
Researchers into this type of activism have said that it is "incredibly intimidating and distressing."
Dr Pam Lowe from Aston University has been studying anti-abortion activism in public spaces for nearly three years, and says that this type of protest constitutes a form of street harassment.
"It's all very well for them to say 'we're peaceful', and that might be the case, but women approaching don't know that, they don't know who these people are," she said.
"You have to understand that women generally are nervous about public places, or can be nervous if they see a group of strangers."
In previous years the group have gathered outside the Circle Nottingham NHS Treatment Centre, where abortions and other medical procedures are carried out. Their gathering at the hospital entrance on Leen Gate, which is just off NHS land, means that security staff are unable to remove them from the premises.
John Edwards, from Nottingham 40 Days for Life, said the group was "always peaceful."
"40 Days for Life is a vigil of prayer, not a protest. We pray – for the unborn, and for their mothers, who are also harmed by abortion," he told the BBC.
"If anyone approaches us, we will talk to them, and can direct women to sources of support to help them keep their baby if that is what they wish. Many women around the country have been helped by such vigils."
Despite Edwards' instance that they are doing good or even having any effect at all, the number of abortions in the UK is on the rise. In 2016, 185,824 abortions were carried out on women and girls in England and Wales. That was 1,253 (0.7 percent) more than the 184,571 performed in 2014, and the largest number since the 189,931 carried out in 2011.
The 'vigil' has been timed to coincide with Lent. It is the third consecutive year that the protest has taken place in Nottingham, with protestors vowing to be there from 06:00 GMT to 18:00 every day. Campaigners will rotate, signing up for "vigil hours."
While the NHS trust has not specified what action it will take against the protesters, it is investigating what can be done to protect patients from unwanted harassment from protesters.
"We are working closely with partner agencies to protect our patients and staff and have proactively explored a range of options should action be necessary from Wednesday so that we can ensure that all who need to access our services can do so and without intimidation or unnecessary distress," the NHS said in a statement.
Think your friends would be interested? Share this story!