Soros 'proud supporter' of plans to scupper Brexit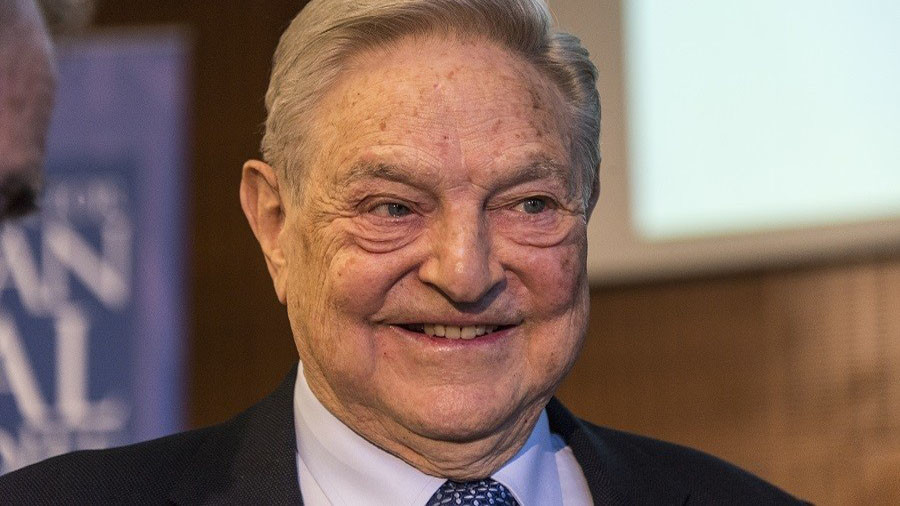 Liberal billionaire George Soros has defended his donation to an anti-Brexit campaign, saying he fully supports efforts to prevent Britain leaving the European Union.
The Hungarian-born investor faced allegations of meddling in British politics last week when it emerged that he had donated £400,000 ($558,000) to the pro-EU lobby group 'Best for Britain.'
On Thursday the Telegraph reported that Best for Britain is trying to recruit major political donors and business leaders to undermine Brexit.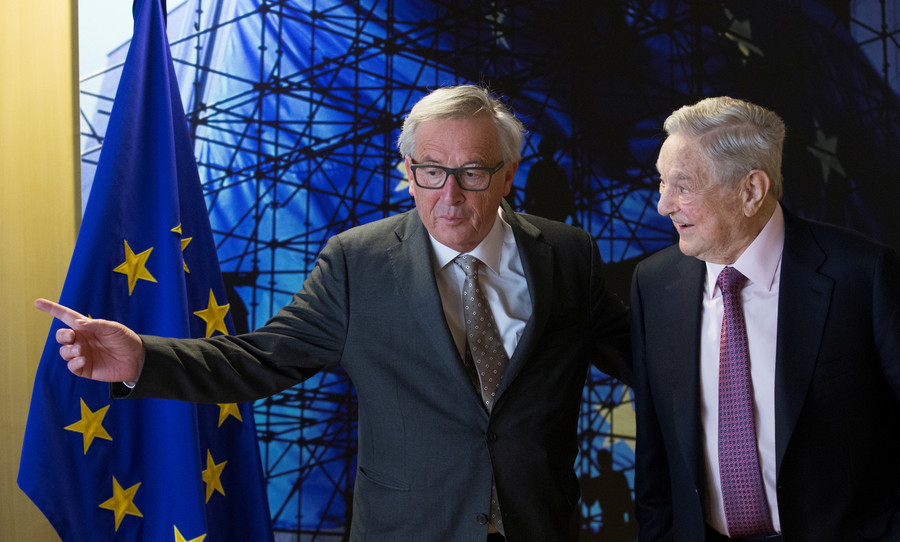 The group is reportedly lobbying MPs to vote down the final deal, a move that could initiate another referendum or a general election.
In a column penned in the Mail on Sunday the 87-year-old shrugged off the accusations and confirmed that he is a "proud supporter" of Best For Britain because he considers Brexit a "tragic mistake".
"Since Brexit is a lose-lose proposition, it follows that a parliamentary vote to stop Brexit would be its opposite," Soros writes.
The 87-year-old uses the article to outline his passionate belief in the importance of open societies where people elect their leaders, but then goes on to say that allowing a referendum on EU membership was a "fatal error" because "referenda often lead to bad decisions".
"The fact that conditions are unsatisfactory does not mean they can't get worse. That is what has happened in Britain."
The billionaire believes that the remain movement is going from strength to strength and may yet derail Britain's departure from the union.
"The trend is moving in the right direction. The question is how its momentum can be accelerated so that it reaches a tipping point in the next six to nine months."
READ MORE: Soros-backed anti-Brexit group is 'undemocratic' – cofounder Gina Miller
Best for Britain cofounder Gina Miller distanced herself from the group after the Soros funding emerged on Thursday.
"If you are going to have funders who are getting involved in something that could determine Britain's future then the public has a right to know who is backing it. This is about the future of our country," she said.
Think your friends would be interested? Share this story!
You can share this story on social media: