No Russian interference in Brexit referendum - YouTube exec tells parliamentary committee (VIDEO)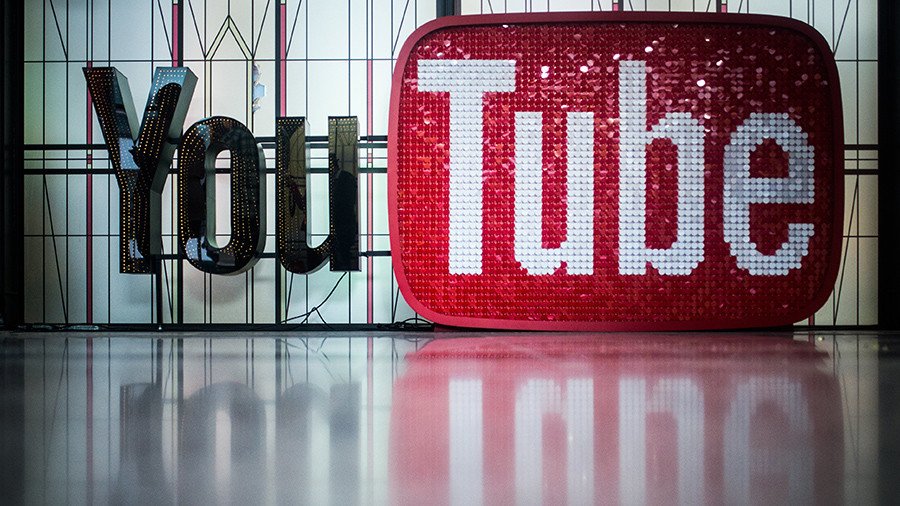 YouTube found no evidence of Russian interference in the Brexit referendum, a British parliamentary committee inquiry into fake news has heard.
Britain's Digital, Media, Culture and Sport Committee is hearing evidence on Thursday at George Washington University as part of its inquiry. YouTube's Juniper Downs told MPs: "[YouTube] have conducted a thorough investigation around the Brexit referendum and found no evidence of interference.
"Again, we looked at all advertisements with any connection to Russia, and we found no evidence of our services being used to interfere in the Brexit referendum. We are happy to cooperate with any further efforts," she said.
The investigation into Russian meddling has produced no substantial results so far. In January, Twitter told MPs that its investigation had found no evidence to substantiate claims of Russian meddling in the 2016 referendum.
In December, Facebook said in response to the inquiry that a mere $0.97 was spent by Russia's Internet Research Agency on referendum-related ads. Google, which has also been asked for input in the probe, said it had found no proof of Russian interference.
Meanwhile, Foreign Secretary Boris Johnson was forced to concede he had "seen no evidence" of Russian interference in British democracy.
READ MORE: Parliamentary fake news probe puts struggle for evidence against Russia on public display
Think your friends would be interested? Share this story!
You can share this story on social media: