Rees-Mogg accused of backing Brexit for personal cash windfall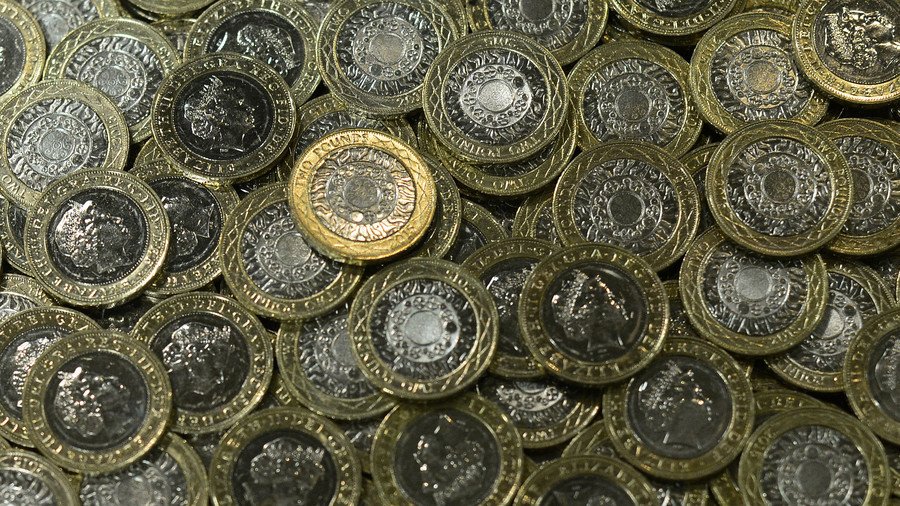 Tory MP Jacob Rees-Mogg's motives for a successful Brexit have been dragged into the spotlight after it emerged the anti-Brussels backbencher is set to make serious cash from the UK's divorce with the EU.
Considered to be a frontrunner to take the leadership of the party if Prime Minister Theresa May falls, Rees-Mogg is becoming more popular by the day. He has openly condemned May in her negotiating of Brexit. He has also been vocal in his opposition to the UK staying in the single market and Customs Union after Brexit, joining other Eurosceptics in calling for a "clean" separation with the EU so that the UK has the freedom to strike new trade deals.
However, details are now coming to light over just what he may gain from Britain's break with the bloc.
The Brexiteer is a major and long-term shareholder in investment management firm Somerset Capital, which has $9.6billion under management, according the London Economic.
When Britain exits the single market and Customs Union, Rees-Mogg will be in line for a huge personal windfall through Somerset Capital. That is because moves to create barriers to trade with the EU would force British companies to strike up deals elsewhere, directly profiting companies backing the emerging markets.
The revelation comes as cabinet ministers and MPs hinted they would walk away from the Tories if May's leadership collapses and Rees-Mogg or Foreign Secretary Boris Johnson rules in Downing St. The pair is allegedly plotting, along with Environment Secretary Michael Gove, to take over and force a hard Brexit.
In a cringeworthy move, some Tory MPs are desperately seeking someone to go up against the trio, who are likely to get public support and party backing. However, moderates with portfolios like Defence Secretary Gavin Williamson and unpopular 'remoaners' like Chancellor Philip Hammond are unlikely to charm the nation.
On the issue of trade, however, they may be able to strike a chord.
READ MORE: Remainers seek charming, Brussels-backing Tory to take on Jacob Rees-Mogg
Rees-Mogg's plans could be entirely unworkable for Britain since the EU represents Britain's biggest trade customer.
Exports hit 48 percent of the nation's total, or 7.4 percent of Gross Domestic Product (GDP), leading to a stark warning from the CBI.
"Creating barriers within the all-island market would be deeply damaging," CBI said. "According to one estimate, complying with the requirements of leaving the Customs Union would add over 458 euros to the cost of shipping every consignment of goods across the border.
"For an SME (Small and medium-sized enterprise) sending just 2,200 batches of goods across the border in a year, each with six or seven a day, raises an additional cost of over 1m euros."
Think your friends would be interested? Share this story!
You can share this story on social media: