Resigning Tory councillors cry 'abuse', forget to mention 400 percent council-tax hike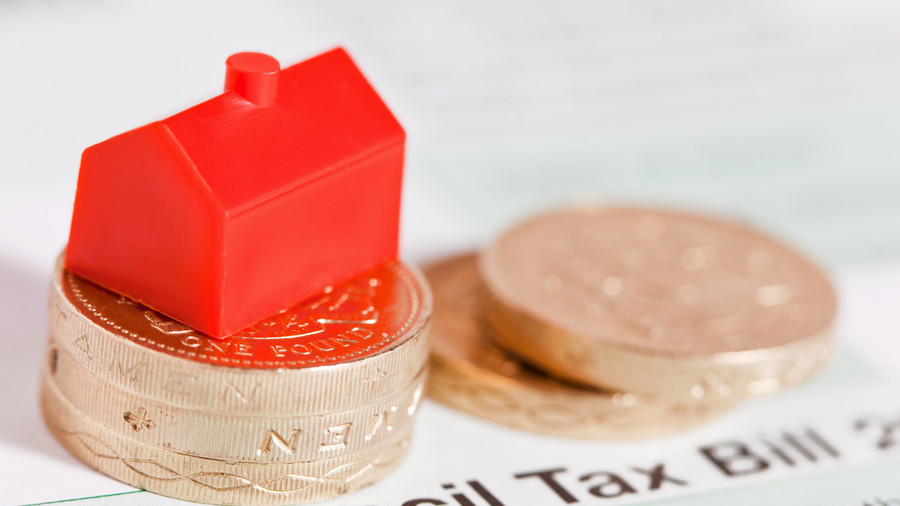 All the Tory councillors in a Northamptonshire town have resigned amid accusations of bullying by the public. The alleged abuse came after the Tory-dominated Desborough Council increased council tax by 400 percent.
Ten of the Northamptonshire council's 12 members, accounting for the whole Tory bloc, stood down after stating they "deplore" the level of abuse hurled against Council Chairperson Jane Pearce, who was allegedly forced out of the council due to the "ferocity" of the public's reaction.
The criticism triggered by its decision to increase council tax by a staggering 400 percent in 2016, causing the annual levy to be hiked from £19.10 ($27) to £96.98 ($137).
The councillors said they were "sad and upset" that Pearce had been made to leave. "We deplore the unpleasantness, rudeness, abuse and bullying which Jane has endured and to which we, ourselves, have also been subject," a resignation letter read.
"Vigorous political debate over issues of substance conducted in a civil manner is one thing. But personal abuse, intimidation and threats is quite another," it adds.
The 400 percent council-tax increase occurred overnight with no prior notice. The councillors, however, omitted this from their letter. After the tax increased, residents subsequently passed a vote of no confidence in the council in June 2016.
Pearce, who was first elected in 2011, admitted that "with hindsight we perhaps should have sent out some kind of warning it was coming."
"But I absolutely wholeheartedly believe it was the right thing to do and I would do it again tomorrow in a heartbeat," she added, the BBC reports. "You can't keep expecting someone else to foot the bill because there isn't the money."
Pearce said that she was "shocked by the ferocity" of the reaction, claiming it had unjustly targeted her family also. "My husband's taken abuse on Facebook. I've had comments made to my eldest child who's only 15. I've had people try to stop children playing with my nine-year-old daughter. They didn't ask for that and they don't deserve that."
A statement on the council's website said all meetings and council business are suspended until further notice.
Think your friends would be interested? Share this story!
You can share this story on social media: