Stop using term 'Islamist terrorism' – government watchdog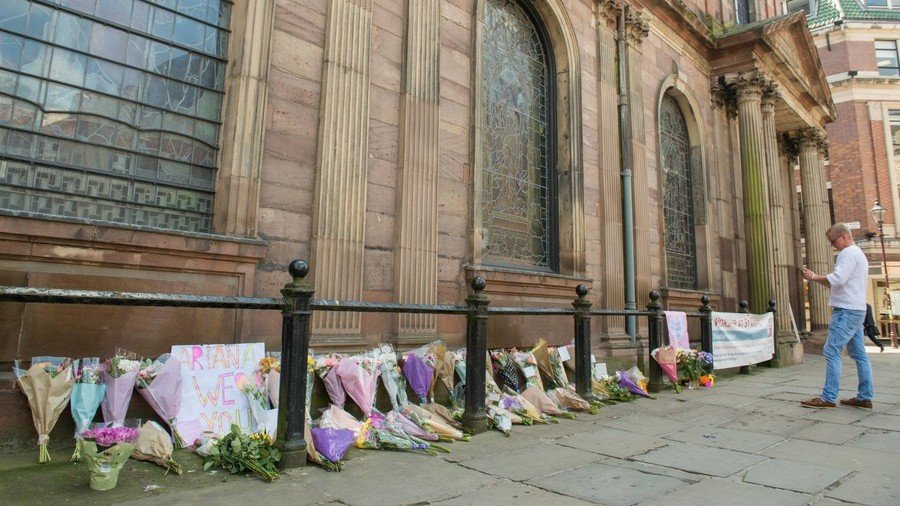 The UK's anti-terrorism watchdog wants to see the term "Islamist terrorism" stamped out, saying it is "fundamentally wrong" to associate religion with terrorism. Max Hill QC wants the term "Daesh-inspired terrorism" used instead.
Hill, the Independent Reviewer of Terrorism Legislation, said that the word 'terrorism' should not be attached "to any of the world religions."
His comments mean that Prime Minister Theresa May and Home Secretary Amber Rudd, who have both spoken about the threat posed by "Islamist terrorists," would need to rethink their language. Head of MI5 Andrew Parker has also used the term, previously warning of an "intense UK threat from Islamist extremists."
Labour MP Karen Buck said that Hill's recent report on the operation of terrorism legislation had acknowledged that "Daesh and Daesh-inspired terrorism is the greatest threat," also using the Arabic pejorative term for Islamic State (IS, formerly ISIS).
In Parliament's Joint Committee on Human Rights, Buck asked the Independent Reviewer of Terrorism Legislation whether, in light of dangers from far-right terrorism, "there is any downside that the current debate does tend to focus largely on Islamic terrorism."
Hill told the MP that the legal definition of terrorism "mentions religion but mentions no particular religion nor sect within a religion."
"You are accurate in using the phrase 'Daesh-inspired terrorism' where many other commentators use the words 'Islamist terrorism'," he said.
"It is fundamentally wrong to attach the word terrorism to any of the world religions. Put that another way round: those who adhere to any of the great religions or none can be terrorists within the definition."
Hill has previously prosecuted in cases involving members of the IRA, Al-Qaeda, IS, and the July 2005 bomb plot.
The recommendation has already attracted criticism online, with Hill being labelled a too politically correct.
Max Hill - so called terror watchdog - says dont refer to Islamist Terrorism. Just let it kill us, while not referring to it. The PC way to die.

— ian oliver (@wisestreligion) February 2, 2018
For a QC Max Hill is quite naive not to attach islam and/to terrorism. He hasn't probably read the quran and linked it to the terror across the world. Sad. Shame.

— LCSaloon (@chrispereira1) February 2, 2018
Hill's comments will reinforce his reputation for making controversial interventions. Last year, he recommended that jihadists returning from Syria and Iraq should not be prosecuted as they were simply "naïve."
If you like this story, share it with a friend!
You can share this story on social media: