Finsbury Park terrorist attack: Man who vowed to 'kill all Muslims' found guilty of murder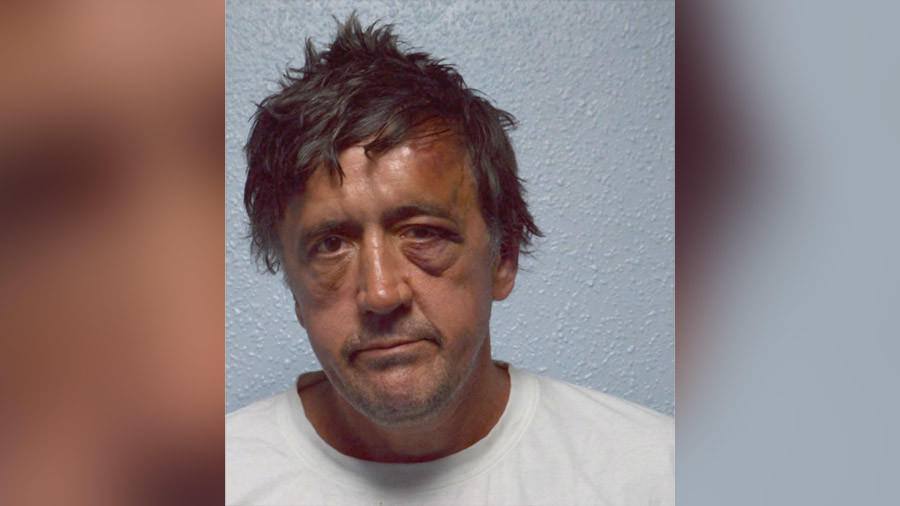 A man who vowed to "kill all Muslims" before deliberately ploughing a van into worshippers outside a mosque in Finsbury Park has been found guilty of murder and attempted murder.
Darren Osborne, 48, of Glyn Rhosyn in Cardiff, was convicted at Woolwich Crown Court of killing 51-year-old Makram Ali and injuring nine others when he drove a van into them in the early hours of June 19.
The jury dismissed the father-of-four's claim that a man called 'Dave' was driving the van at the time of the attack. Osborne tried to claim 'Dave' had "vanished" after ploughing into the group of worshippers in Finsbury Park and was like the magician Dynamo.
Prosecutor Jonathan Rees QC accused Osborne of cobbling together the "absurd" account in a last-ditch attempt to save himself.
"The sad and depressing truth is that he intended to kill as many members of the group as possible," he told the jury. "In his mind, the defendant had cast all Muslims as criminals and decided to take matters into his own hands and punish them."
The trial heard how Osborne's attack was fuelled by a hatred for Muslims and how he had initially planned to kill "as many people as possible" at an Islamic march in London the day before.
Osborne admitted to a jury he also hoped to kill Labour leader Jeremy Corbyn, who he thought would attend the Al Quds Day march. He told the court: "If (London Mayor) Sadiq Khan would have been there it would have been even better, like winning the lottery."
Osborne's initial plan was thwarted when he discovered he could not gain access to the march in central London because of road closures. Instead, he drove for hours in the capital looking for an alternative target. Osborne asked for directions to the nearest mosque and then travelled to Finsbury Park.
The court was shown CCTV footage of Osborne doing laps around the area, with cameras capturing the moment he drove through a crowd of people in Islamic dress.
Survivors described how they chased the 48-year-old down after he crashed the van and stumbled out of the driver's seat. He fought against those trying to pin him to the ground, then smiled and said: "I've done my job, you can kill me now."
The court heard he had become obsessed with Muslims in the weeks before the attack after watching BBC program 'Three Girls,' based on testimony from victims of the Rochdale grooming gangs.
Like this story? Share it with a friend!
You can share this story on social media: