EU's Donald Tusk hampered post-Brexit free movement deal – New Europeans CEO (VIDEO)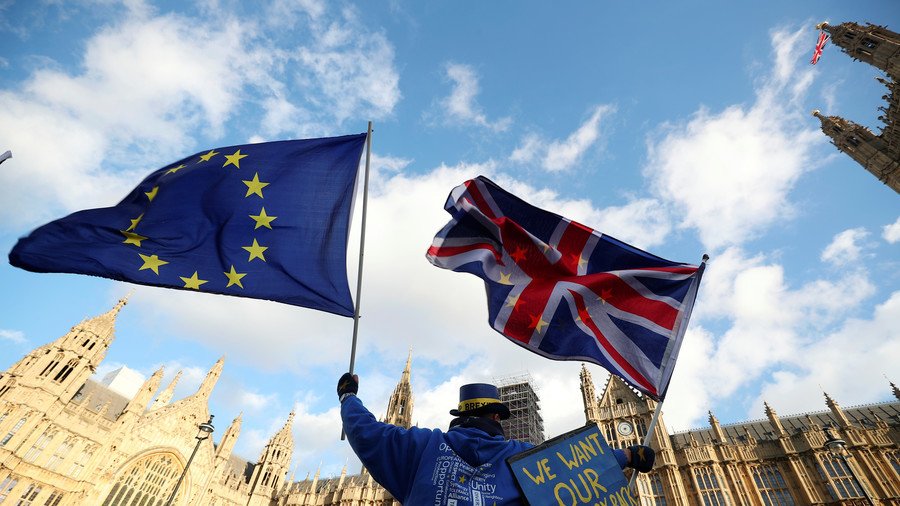 The New Europeans group has rounded on President of the European Council Donald Tusk, accusing him of creating unnecessary barriers for the British citizens during Brexit negotiations and being generally uncooperative.
Leader of the pro-European Union civil group the New Europeans, Roger Casale, has rounded on Tusk over British citizens rights in the EU during a session of the European Parliament, telling to the European Council to "go back to your officials and ask them to come up with more imaginative solutions" to allow British citizens free movement rights in Europe.
"When Donald Tusk says it's not my problem because it was Britain that voted to leave… It's not a question, Mr Tusk, of blame," Casale said.
"It's a question of responsibility… you are responsible for what happens in the future. And there are things that the EU can do and can do now that will actually guarantee those rights.
"When the commission says we don't have a legal base… to be able to give freedom of movement rights to British people in the EU then we say you need to go back to the Council and you need to ask for your mandate to be changed.
"The point of the EU is not to put barriers in the way of extending rights and citizenship, but actually to find solutions."
Think your friends would be interested? Share this story!
You can share this story on social media: