EU to veto Brexit if Theresa May fails to protect citizens' rights, Brussels sources say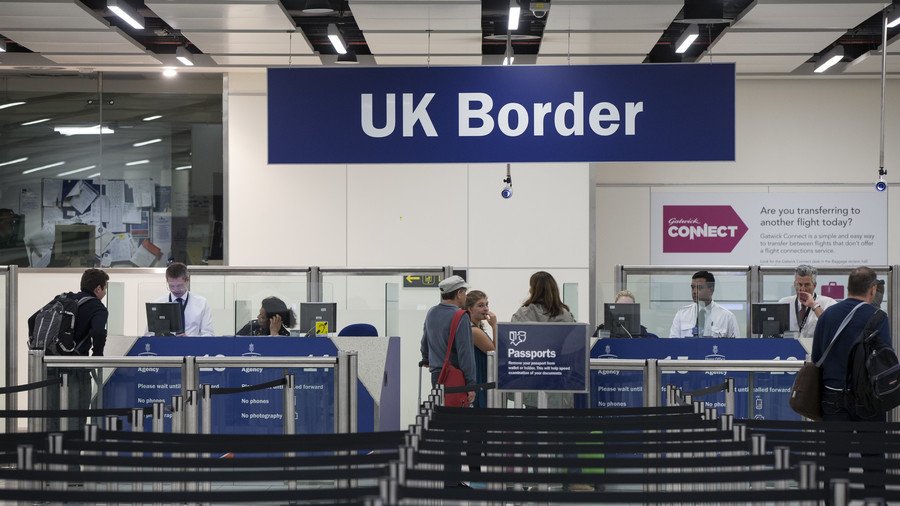 EU diplomats are threatening to veto any Brexit deal if Theresa May doesn't backtrack on her "shameful" plans to deprive EU citizens of free movement rights during a transition period, it has been claimed.
Speaking to reporters on Wednesday during a three-day trip to China, the prime minister left audiences baffled when she seemed to suddenly toughen her stance on EU migrants. May said she wanted to make it "clear" that EU citizens arriving after the UK effectively drops out of the EU – set for March 2019 – will be treated differently from those who are already settled.
Resisting the much-spread idea that nothing would change post-Brexit, May said: "What we're doing now is doing the job that the British people asked the government to do, which is to deliver on Brexit." She added: "In doing that they did not vote for nothing to change when we come out of the EU."
May's comments sparked a wave of criticism from both the EU and the UK. Reporter and columnist for the Independent Shehab Khan said he had sources in Brussels who warned they would resist any Brexit offer if EU citizens' fundamental right to freedom of movement was not protected.
The EU Parliament's coordinator for Brexit, Guy Verhofstadt, rebuked May, stating citizens' rights are "not negotiable."
"Citizens' rights during the transition is not negotiable. We will not accept that there are two sets of rights for EU citizens. For the transition to work, it must mean a continuation of the existing acquis with no exceptions," Verhofstadt posted on Twitter.
Various political figures and commentators also took to Twitter to express their dismay at May's statement, with many raising concerns it would trigger tit-for-tat punitive measures from the EU.
Labour peer Andrew Adonis branded the plans "shameful."
Others vented their frustration at a transition deal being further delayed by the latest row.
While others cautioned it would undermine British citizens' rights abroad.
A campaign group for the rights of EU and UK citizens post-Brexit tweeted:
If you like this story, share it with a friend!
You can share this story on social media: