Male rape allegations rise by almost 300 percent in the past decade, new figures reveal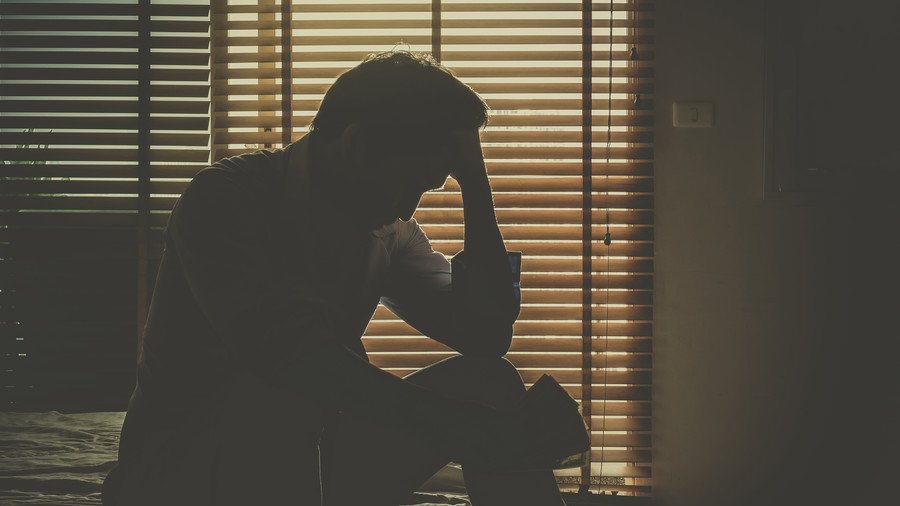 The number of males reporting being raped has seen a staggering increase of almost 300 percent in the past decade, new figures reveal. With some charities claiming the figures are just the tip of the iceberg.
According to the Office for National Statistics, the number of men reporting sexual offences, including rape, rose from 3,819 to 12,130 between 2006-07 and 2016-17.
Despite the hike in the number of reports, Andy Connolly, chief executive of male rape and sexual abuse charity Survivors UK, said there was still a "massive wall of silence" surrounding the issue.
"We do know of men who come forward and they just meet comments like 'men can't get raped, they can't be sexually abused' and are treated with disbelief that it is even a thing that happens to men," he told the BBC.
Reports of sexual assaults against males in England and Wales increased by 183 percent to 7,610, while rape reports rose 299 percent to 4,520 between 2006-07 and 2016-17.
That is more than the increase in reports of sexual offences against women, as sexual assaults rose from 21,128 to 38,186 (80.7 percent) and rape reports went from 12,599 to 36,639 ( 190 percent).
Allegations, however, may have not been made in the same year the offence occurred, meaning the hike could be representative of a historic increase in the number of allegations made to the police.
One victim, who goes by the pseudonym Jack, told the BBC he was abused by males when he admitted his homosexuality at the age of 13.
He claimed that despite being groomed and abused by 15 men over a period of one year and six months, the police told him it was a "waste of time and resources" when he tried reporting his ordeal.
"The police were initially very aggressive in their approach to everything," he said, the BBC reports.
"It wasn't caring about how I felt at the time and that I was going through a lot."
Phil Mitchell, from The Blast Project, said when Jack had come forward he had been made to feel responsible for the abuse he received.
"He was trafficked, kidnapped, raped," he said.
"Sadly there were professionals telling Jack 'this is your fault. You are looking for the abuse. You are making this happen.'
"Jack was not looking for abuse, Jack was looking for love and acceptance."
Detective Superintendent Darren Minton, of the West Yorkshire Police Safeguarding Central Governance Unit, admitted that while there may have been some failures in the past, times have changed.
"Historically, perhaps, we did not recognize the signs, certainly of male victims," he said.
"[But] we have come a long way... and anyone wanting to come forward will be listened to and dealt with in a non-judgemental way and, most importantly, will be believed."
If you like this story, share it with a friend!
You can share this story on social media: