More rape & violent sex crime in England & Wales than anywhere else in Europe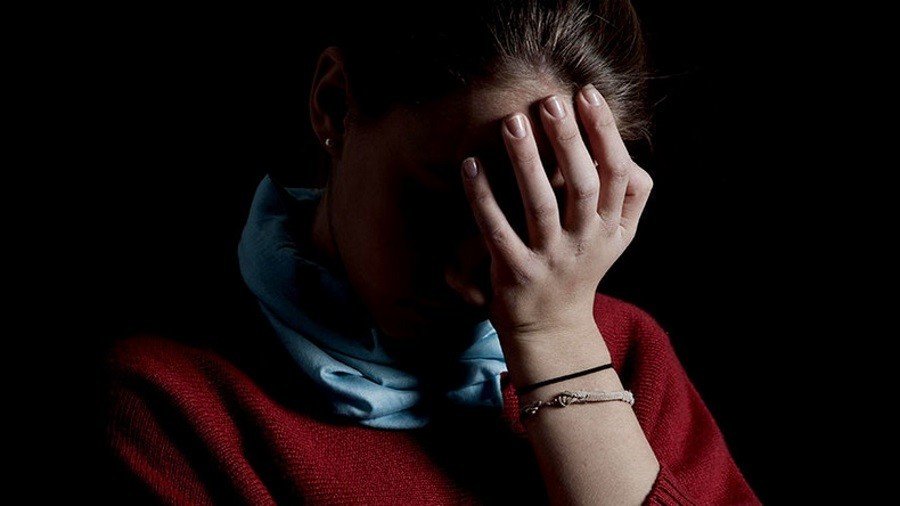 England and Wales has the highest number of violent rapes in Europe, according to official statistics published Thursday. Almost a third of sex crimes in the EU were recorded by police forces in the two countries, the figures show.
Data from Eurostat, the official statistics organization of the EU, show that 64,500 violent sex crimes, including 35,800 rapes were recorded in 2015 in England and Wales – the highest in the bloc in absolute terms. That was followed by Germany (34,300, of which 7,000 were rapes), France (32,900, of which 13,000 were rapes) and Sweden (17,300, of which 5,500 were rapes).
Relative to the population in each European country, Sweden recorded the highest number, with 178 violent sexual crimes per 100,000 inhabitants, ahead of Scotland at 163 and Northern Ireland at 156.
"It should be borne in mind that the figures do not necessarily reflect the actual number of violent sex crimes," Eurostat cautioned. "Rather than show to what extent such crimes are reported to and recorded by police. Therefore the variation between countries is also influenced by general awareness and attitudes to sexual violence offenders."
The figures were released as the Office for National Statistics (ONS) published a study that shows 1.2 million women and 700,000 men in the year to March 2017 reported being the victims of some form of domestic abuse in England and Wales.
There were 454 homicides linked to domestic abuse recorded by police between April 2013 and March 2016 with 319 victims being women and 135 men. Over three quarters, or 242 of female victims were killed by a male partner or ex-partner and two thirds of male victims were killed by another man.
While the estimated number of incidents of domestic abuse was 1.9 million, only 1.1 million reports of abuse were reported to police, indicating that many victims never go to the authorities.
Suzanne Jacob of the SafeLives domestic abuse charity told the Guardian, "Looking at this latest data from ONS we can see significant gaps in the response still exist for people experiencing abuse.
"Victims are not 'hidden' – they're coming forward in increasing numbers – we're simply not doing enough yet to see them and respond. We hope this new evidence will encourage agencies to work together to see the whole picture, putting in place the best response, at the earliest stage, for all members of the family."
You can share this story on social media: