Tory bigwigs slam Channel 4 'entrapment' during Chinese business Brexit sting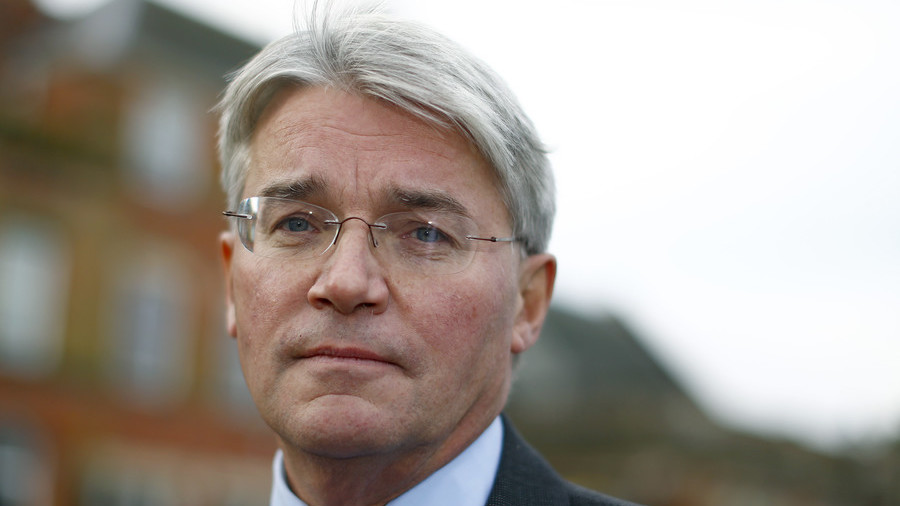 A former Tory minister has denied accusations of corruption, allegedly exposed in a Channel 4 sting. Andrew Mitchell alerted authorities after a meeting with 'Chinese businessmen' who wanted him to lobby for them post-Brexit.
The Conservative MP says he reported himself to government authorities, believed to be MI5, after meeting with a group of Chinese businessmen purporting to want to make a profit from the UK's departure of the European Union.
Mitchell claimed that he "smelt a rat," within "minutes of arriving at the meeting," held in a swanky Mayfair office.
He said he had made clear to the 'businessmen' – in reality, paid actors – that he could not lobby for them and would only take up work if parliamentary authorities OK'd it. After the meeting he contacted the authorities to tell them that he had been the victim of "an attempted entrapment."
"They eventually came back to me and said I was right, but it was not a foreign power so they had no further interest," he told the Mail on Sunday. Mitchell has denied any wrongdoing.
"Like many other politicians, in addition to my work as a backbench MP I have a few outside interests. I am paid for some, but not all," he said. "There are some who argue that MPs should do no outside work at all."
The sting, for Channel 4's 'Dispatches' program, has also embroiled fellow Tories Andrew Lansley and Peter Lilley in the same scandal.
Lilley has labeled Channel 4's sting a "tawdry attempt at entrapment."
A spokesman for Lansley said, "He has always kept his outside interests separate from his parliamentary duties and at no time did he offer any privileged access, insider information, lobbying activity, parliamentary advice or services."
Both have denied any wrongdoing.
Channel 4 pulled Monday's transmission of the controversial documentary, which will allege that the three former Conservatives were willing to sell their services as advisers to a fake Chinese business. It is understood that producers are currently working on a recut of the documentary, which Ofcom is expected to keep a keen eye on once it goes to air.
For a sting or entrapment to be justified there has to be "prima facie evidence" that the story is within what journalists call "the public interest"... in other words, setting up a sting in the hope of incriminating someone is not allowed.
"This investigation raises important questions about transparency and accountability in public life. We are continuing to work on the film, which will be broadcast soon," a Channel 4 spokesman said.
Think your friends would be interested? Share this story!
You can share this story on social media: