Russian Embassy ridicules Facebook's reopening of probe into Brexit fake news link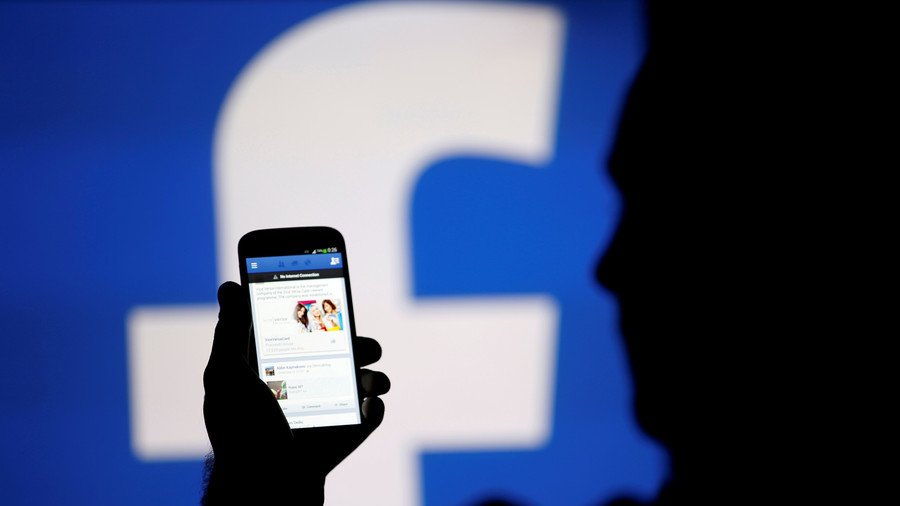 The Russian Embassy to the UK quoted Albert Einstein to mock social media giant Facebook, and their re-investigation into whether Russia used their site to spread fake news during the Brexit referendum.
In aid of an Electoral Commission investigation, last month Facebook announced that a meager 70p ($0.97) had been spent by a Russian-based company called 'Internet Research Agency'. The paid adverts reached only 200 news feeds, pouring cold water on claims that the Kremlin helped swing last year's EU referendum.
Despite this, Facebook has reportedly bowed to pressure from politicians and will once again conduct an investigation into whether or not Russians used the social media platform to spread disinformation and influence the Brexit vote.
Facebook's policy director Simon Milner said the social media network would carry out an enquiry to see if "there was coordinated activity similar to that which was found in the US."
The Russian government has repeatedly denied any involvement either in the election of Donald Trump in the US or Brexit in the UK.
The London-based Russian Embassy took the opportunity to cite history's most famous scientist Albert Einstein, quoting him to illustrate to the public the absurdity of a re-investigation.
If you like this story, share it with a friend!
You can share this story on social media: