Uncle 'kidnapped, raped niece before hiding her body in freezer,' court hears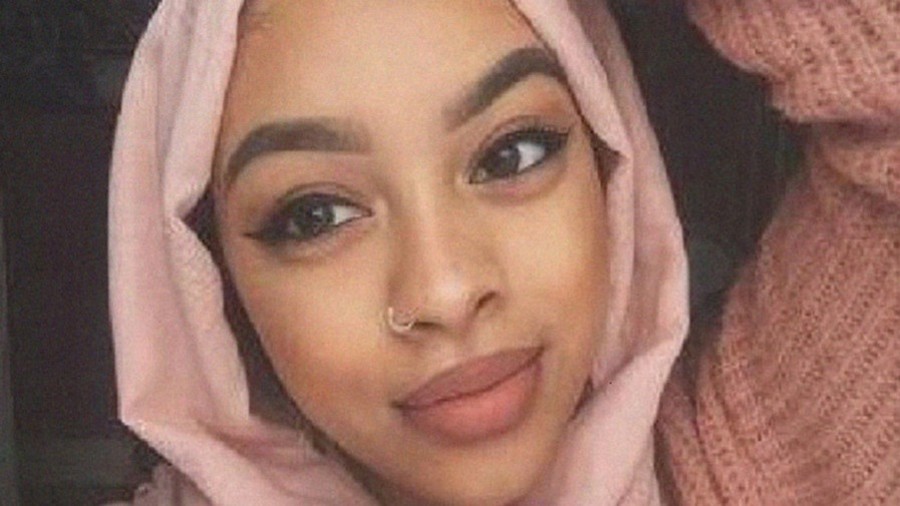 An "obsessed" man kidnapped, raped and slit his niece's throat before hiding her body in a freezer, a court has heard. He allegedly decided if he couldn't have her, "nobody else could."
A second victim, who cannot be named for legal reasons, was also kidnapped but managed to survive.
Builder Mujahid Arshid, 33, is accused of taking the women to a £1.5 million (US$2 million) mansion he was working on in Kingston, Surrey, and raping them. He then allegedly slit their throats before dumping their bodies in a freezer, the Old Bailey heard.
Jurors were told that Arshid had become "sexually fixated" with the women, and had resolved to "have them" at all costs.
"Aware that they were having sex with their boyfriends, aware that they were beyond his clutches, he must have resolved that if he could not have them, no one else would," prosecutor Crispin Aylett QC said as he opened the case, according to the Daily Mail.
It is understood the victim, Celine Dookhran, 20, had moved in with her uncle after falling out with her parents over her relationship with a Libyan Muslim. The woman was of the same religion but from India.
Aylett warned jurors: "The evidence that gives rise to those charges is, I am afraid, simply horrific. You will have to steel yourselves for what is to come."
The prosecutor went on to describe Arshid's intentions after abducting the pair.
"Thereafter, and it is as bizarre as it is terrible, he intended to rape them before murdering them and disposing of their bodies.
"He considered either putting them in acid, in order that their bodies might dissolve, or else concealing them in a deep freezer," Aylett said.
The second victim, 21, was kidnapped with Dookhran, and like her had been raped and had her throat cut. She managed to survive by making her attacker believe they could have a relationship. The victim then called her mother and police flew to the scene, finding the body of Dookhran in the freezer.
It was further alleged that Arshid had already sexually abused the surviving victim as a child.
The court also heard that the defendant knew he could not overpower the two women alone, and therefore summoned his employee Vincent Tappu, 28, a building laborer, to help him carry out his meticulously planned murder plot on July 19.
Jurors were told Tappu played no further part other than helping in the abduction of the girls.
"The two women were taken from the house wrapped in dust sheets, and placed in the boot of the first defendant's pickup truck," Aylett said.
Arshid, of no fixed address, denies murder, attempted murder, two counts of kidnap, two counts of rape, two counts of conspiracy to falsely imprison another, and possessing a firearm – a Taser – with intent.
Tappu, from Acton in west London, denies two counts of kidnap, two counts of conspiracy to falsely imprison another, and one count of possessing a firearm with intent.
You can share this story on social media: