Facebook payout to girl, 14, who had naked 'revenge porn' photos posted on social media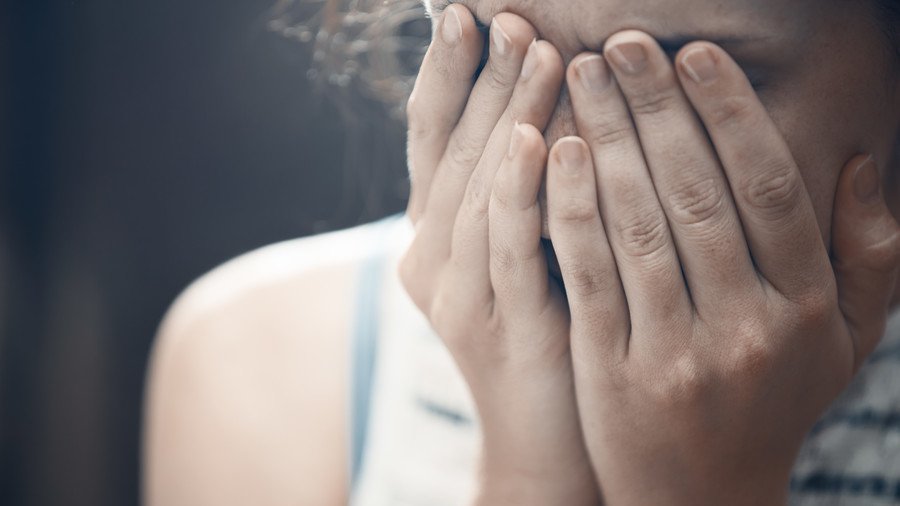 Facebook has paid compensation to a 14-year-old girl after naked revenge porn photographs of her were posted on social media. The case is believed to be the first of its kind.
The social media giant settled the landmark legal action and awarded unspecified damages to the teenager, from Northern Ireland, after she sued it for negligence, breach of the Britain's Data Protection Act and for misuse of private information.
It is understood the picture had been obtained through blackmail.
Facebook had initially fought to get the case dismissed, arguing it always takes indecent pictures down, once reported. But it eventually agreed to pay the damages, as well as the legal costs incurred by the claimant.
Lawyer Pearse MacDermott, representing the girl, said: "Had these images been put in a newspaper or on the TV there would be serious repercussions and those same repercussions should also apply to whatever platform is used in the social media world.
"The case moves the goal posts in the sense that Facebook always said it was up to the individual user to be responsible, not them. It now puts the onus on the provider to look at how they respond to indecent, abusive and other such images put on their platform," MacDermott said, according to the Daily Mail.
"Whenever an image is put up that is clearly objectionable they should be able to stop that ever going up again. They should use the technology they have to be a responsible provider and remove the offensive post."
Facebook bans explicit images and, in the UK, revenge porn can result in a prison sentence of up to two years. The upload of inappropriate or indecent images to the social media platform, however, remains a major issue for Facebook.
It comes as moderators sifted through Facebook's feed last January and found there were 51,300 potential cases of revenge porn, which the firm defines as attempts to use intimate imagery to shame, humiliate or to gain revenge.
In addition, they found 2,450 possible cases of sextortion – classed as attempts to use the images to extort money or to obtain more pictures.
In light of the findings, Facebook disabled more than 14,000 accounts.
Last month, a former Facebook boss claimed the social network's "dopamine-driven feedback loops" were "ripping apart the social fabric.'"
Its ex-president, Sean Parker, said: "God only knows what it's doing to our children's brains."
You can share this story on social media: