Cybercrime makes up half of all offenses in England & Wales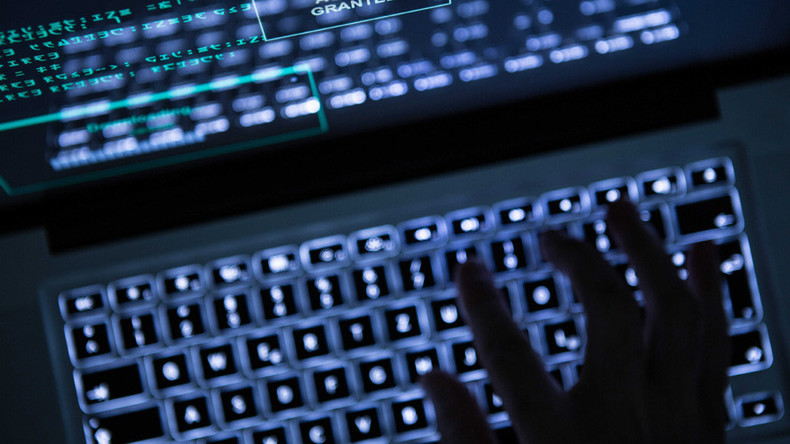 Crime estimates for England and Wales have nearly doubled after fraud and cyber offenses were included in the total for the first time, new Office for National Statistics (ONS) figures show.
According to the Crime Survey of England and Wales there were 11.8 million crimes committed in the 12 months to September 2016. The tally is almost twice the previous official estimate of around 6 million crimes, because fraud and computer misuse offenses were included for the first time.
The figures, which are based on interviews with people about their experience of a crime, show there were 3.6 million crimes relating to fraud and 2 million for computer misuse offenses.
Fraud therefore accounts for nearly one in three of all crimes and is the country's most common offense. UK card fraud went up by almost 40 percent, the ONS says.
John Flatley of the ONS was keen to emphasize that new crime categories had been added and therefore the new 11.8 million figure is "not comparable" with those from earlier years.
"In its 35-year history, the crime survey has charted changing trends in crimes experienced by the population," he said, according to the Financial Times.
"In the past, burglary and theft of vehicles were the high-volume crimes driving trends but their numbers have fallen substantially since then.
"When the Crime Survey of England and Wales started, fraud was not considered a significant threat and the internet had yet to be invented. Today's figures demonstrate how crime has changed, with fraud now the most commonly experienced offense."
The newly released statistics also show "genuine" increases in "higher harm categories of police recorded violence including homicide and knife crime" as part of a 22 percent rise in overall violent crime recorded.
However, the ONS said the violent crime increase was largely driven by changes in recording processes and the inclusion of additional harassment offenses within the series, including revenge porn and trolling.
You can share this story on social media: