GCHQ tried to 'bury' evidence as it sought direct communication with its own watchdog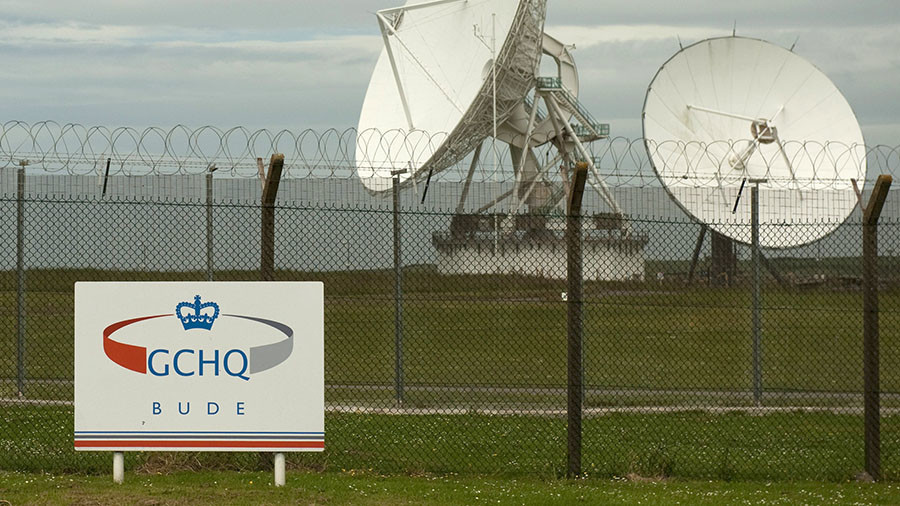 The UK'S intelligence security agency GCHQ sought to open a special communication channel with its own watchdog, court letters have revealed, sparking claims it is seeking to "bury embarrassing evidence" of its own activities.
The government's monitoring agency in Cheltenham wrote to Sir Adrian Fulford, the investigatory powers commissioner, asking if an "appropriate process or protocol" could be set up to "better liaise" with his office.
It comes as the investigatory powers tribunal hears legal challenges brought up by civil rights groups – Privacy International, Liberty, and others – against the intelligence agency. The case revolves around the agency's snooping and retaining of people's sensitive information.
Millie Graham Wood, a solicitor at Privacy International, said: "It is extraordinary that GCHQ has written to its independent regulator to ask if it and 'wider government' can work together, essentially to head off legal claims. It is a blatant attempt to bury embarrassing evidence and claims against them."
Fulford, an appeal court judge as well as head of the Investigatory Powers Commissioner's Office (IPCO), dismissed the GCHQ approach, informing the agency: "I do not anticipate any situation where that engagement could be the subject of any form of prior agreement, however transparent, especially with a party which is subject to my oversight."
A GCHQ spokesperson responded by saying: "We take our obligations to our oversight bodies seriously and, as demonstrated by the correspondence, support the IPCO's independence."
Claims of GCHQ and the armed forces being closely tied were also substantiated by documents seen by the court, as they confirm that a permanent military detachment operates out of GCHQ headquarters in Cheltenham.
"Members of the military unit embedded in the monitoring agency come from all the main branches of the armed forces," the documents read, according to the Guardian.
"There is a one-star senior officer – a rank equivalent to brigadier – who acts as senior military adviser to the director of GCHQ. The unit's role covers gathering and handling intelligence."
The intelligence service, however, fell short of stating whether it had intervened in RAF drone attacks which assassinated two British citizens in Syria in 2015. Amid an apparent lack of evidence to justify the attacks, the UK government was accused by civil liberties groups of operating a US-style 'kill list.'
You can share this story on social media: