Brussels admits bad Brexit deal would hurt the EU, leaked report reveals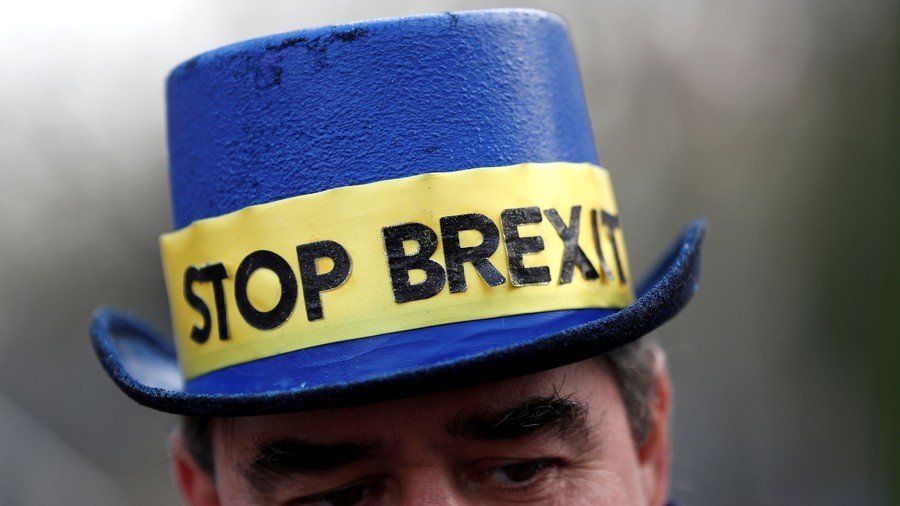 Brussels has admitted that a bad Brexit deal would cost the EU jobs and harm trade, a leaked document has revealed. The report lays bare the towns and cities across the bloc that rely on Britain for its trade and manufacturing.
The French region of Hauts-de-France, where President Emmanuel Macron was born, is worried that a "punishment" Brexit deal would harm its car manufacturing sector, according to Politico, which has seen the document. Regional official Francois Decoster reportedly told the EU: "In the automotive sector, there are major concerns regarding future relations with the UK, particularly on the part of the car maker Toyota, which operates in the region. For example, 13 percent of Yaris exports in 2016 went to the UK."
Local leaders in Lublin, Poland are also worried, as they believe there could be a slump in the lucrative export of agricultural and agri-food products. While for Dutch fishermen, there are concerns about losing access to UK waters, with the provinces of Flevoland and Overijssel facing a 60 percent fall in business.
There are also growing concerns among major exporters in Germany, Sweden and Cyprus, who consider the UK as one of their best customers. Germany is reportedly worried that a bad deal would harm its trade - pointing out that the UK is Berlin's fifth biggest trading partner, and Bremen's second biggest. Cyprus said the UK is its biggest trading partner in services, while Sweden counts Britain as its third largest foreign investor.
The leaked report collates submissions made by member states to the EU's Committee of the Regions on the possible economic impact of Brexit on parts of the bloc. It highlights fears in Europe that Britain quitting the EU without a free-trade deal would cost their countries trade and jobs.
Brexiteers say the findings show it would be disastrous for the EU not to strike a post-Brexit free-trade deal with Britain. Peter Bone, Tory MP for Wellingborough, told the Daily Mail: "The EU needs to deal with us much more than we need to do a deal with them. That's why it's very surprising to me that we have offered £39 billion ($52.7 billion) to allow them to sell £70 billion ($94.6 billion) more goods into this country each year than we sell to them.
"There will be a lot of pressure from companies within countries within the EU for their governments to do a trade deal." He added: "This points out why the likelihood of a trade deal is there - because it benefits them more than us.
"Everything points to doing a proper free-trade deal with us, and I'm afraid it's only the posturing of the European elites and their governments that they are actually trying to do something that is against the interests of the people in the EU.
"So, if this report helps shove the EU elite to do the right thing for the European Union and trade with us on a free basis, then that's all the better."
Tory Brexiteer Bernard Jenkin told Politico: "It is highly significant that other EU member states' authorities are beginning to engage with the consequences of a no-deal Brexit because it is something that should concern them greatly. I think the pressure is mounting on the EU negotiators to deliver a sensible deal which disrupts as little as possible."
You can share this story on social media: