Grandad's testicle 'explodes' after he contracts rare strain of Salmonella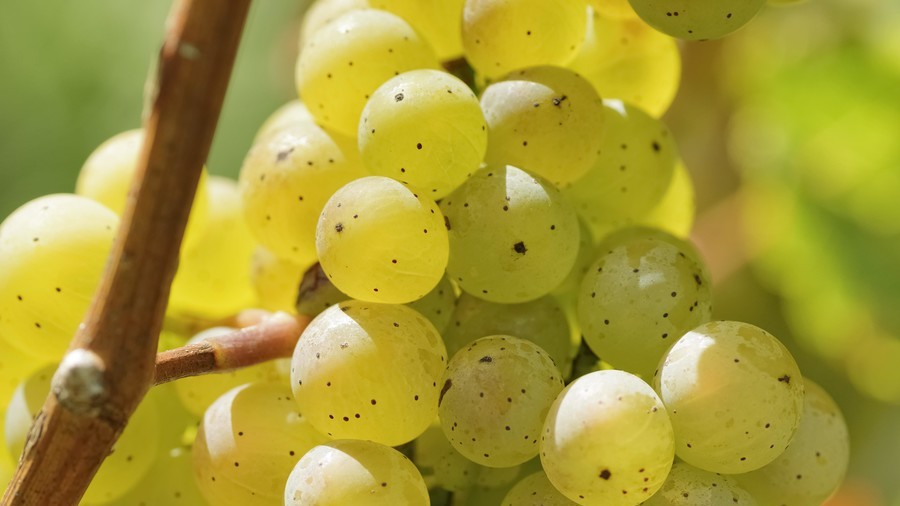 A grandfather whose testicle "exploded" after he contracted a rare form of Salmonella says his life has completely changed. The 59-year-old caught the disease while on a Tunisian holiday.
David Worsley was on holiday with his wife Joanne in Tunisia when he contracted African Salmonella, a potentially deadly strain of the disease.
He spent several days in a local hospital, but upon returning to the UK he felt so ill that no food could settle in his stomach for weeks, causing him to lose three stone.
But the situation worsened when Worsley started feeling an "excruciating" pain in his genitals, and his testicle started swelling before "exploding like a volcano."
"I woke up at about 5am with the most excruciating pain in my left testicle. I could barely move and I was in tears from the agony," he said, according to the Bolton News.
"I said to Joanne 'I'm really unwell' and she called the doctor who advised I go into hospital immediately.
"I was in for ten days and the pressure continued to grow. It got so big that I needed to carry it around in my hands. It was the size of a grapefruit. I can't even begin to explain the pain that I was in and my temperature was off the scale."
Despite ongoing vomiting and diarrhea, the patient was discharged and sent home with antibiotics to reduce the swelling.
He later returned to hospital for an ultrasound. The doctor told him she "had never seen anything like it in her 20 year career."
"Despite this I was sent home again," said Worsley. "I got in the bath and it just exploded. It literally went bang and that was it.
"When the doctor saw it later she said that it was like a volcano exploding.
"It was leaking so much that I had to get one of my grandchildren's nappies and put it around it to stop the flow.
"There was no embarrassment at that point as I just wanted the pain to go away. When it happened I felt like a weight had literally been lifted from me, as I suppose it had. It was almost a relief that it had happened.
"This has definitely affected me psychologically and I felt down for a long time. It may sound silly but I didn't feel complete even though the doctors say you can manage without them.
"In my opinion it's a big part of being a man that has gone."
You can share this story on social media: