13 monkeys killed in 'devastating' safari park fire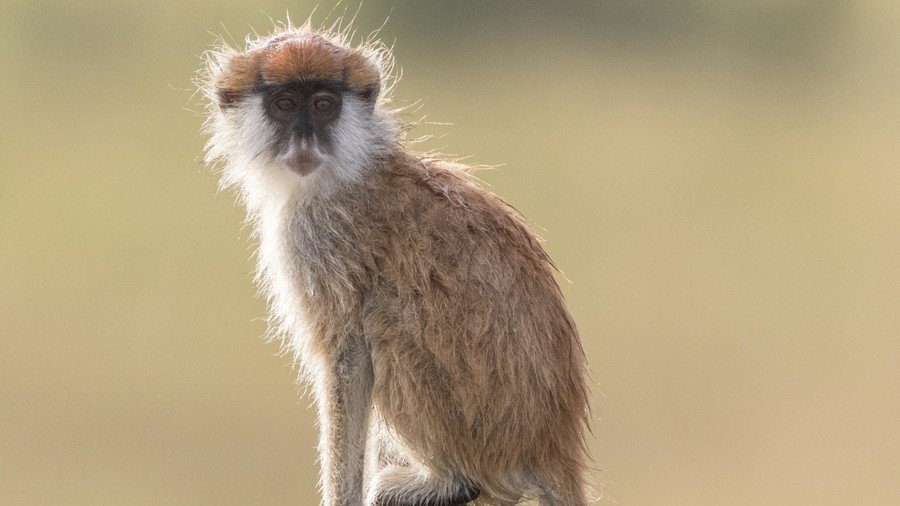 An investigation has been launched into the death of 13 monkeys at the Woburn Safari Park, Bedfordshire. The Patas monkeys were killed in a blaze during the early hours of Tuesday.
Firefighters were called at the scene at 02:37 GMT to find the monkeys' shelter "well alight." Despite efforts by staff and crew, none of the primates survived the inferno.
A spokesman for the park said: "Staff and fire crews attended the scene, however devastatingly for everyone at the park none of the thirteen animals could be saved.
"All other animals within the jungle drive-through enclosure are being monitored, but early signs suggest that they have not been affected.
"An investigation is underway into the cause of the fire and whilst the park will remain open, the jungle enclosure will remain closed for investigation."
It is understood emergency services were called after the fire was spotted by park security staff during a routine patrol. It took fire crews two hours to put out the blaze.
Despite the loss of the creatures, which can grow up to 85cm and live up to 20 years, the park will stay open to the public.
It comes after part of London Zoo was destroyed by fire on December 23, causing the death of one aardvark and four meerkats.
The Regent's Park tourist attraction was left ravaged after a fire broke out in the
Animal Adventure area, gift shop and café.
You can share this story on social media: