There are 20,000 potential pedophiles in UK, as many as terrorist suspects, police chief warns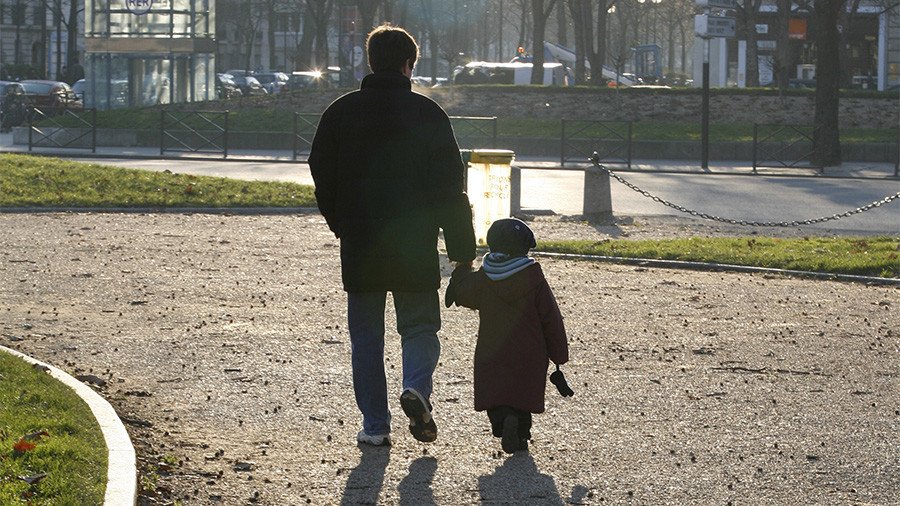 More than 20,000 British men are "interested" in sexually abusing children, UK's national police chief in charge of child protection has said, having compared the data to the number of suspects posing a terrorist threat.
Some 4,000 men from the UK have been identified as active users of a single online chatroom monitored by investigators in 2017, said Simon Bailey, the National Police Chiefs' Council lead on child protection. However, there are much more men interested in sexually abusing children, the police official warned, having put the number of such potential offenders at over 20,000. There is a roughly equal number of current and former terrorist suspects, he pointed out.
Some 72,000 referrals of online child sexual abuse imagery were received by the National Crime Agency in the first 11 months of 2017, Bailey revealed. He suggested that children at schools should be warned of the dangers of sexual abuse in the same manner they are advised on how to react if caught up in a terrorist attack.
"We need the same warnings about sexual abuse in schools, in the same way as we do for terrorism," Bailey said. He added that a child from any family is a potential victim for pedophiles, saying that the threat "does not recognise social status." Even the "very caring" and "educated parents who think they are internet-savvy" may have their children targeted by predators.
"At Christmas, parents buy children internet-enabled technology. They need to understand the risks," he warned, saying that a growing threat to children comes from live streaming on such platforms as Facebook, Twitter and other social networks. "Technology has afforded an access to children that people who have a sexual interest in children never had before."
"There is just not the capacity" to deal with all of the offenders, according to Bailey, who said police have to "prioritise the threat" and concentrate on the most dangerous ones, with "lower-level offenders" avoiding detection. "There are hundreds of officers tackling this now... Thousands and thousands still would not be enough."
You can share this story on social media: