Margaret Thatcher refused to share a flight with a panda, declassified documents reveal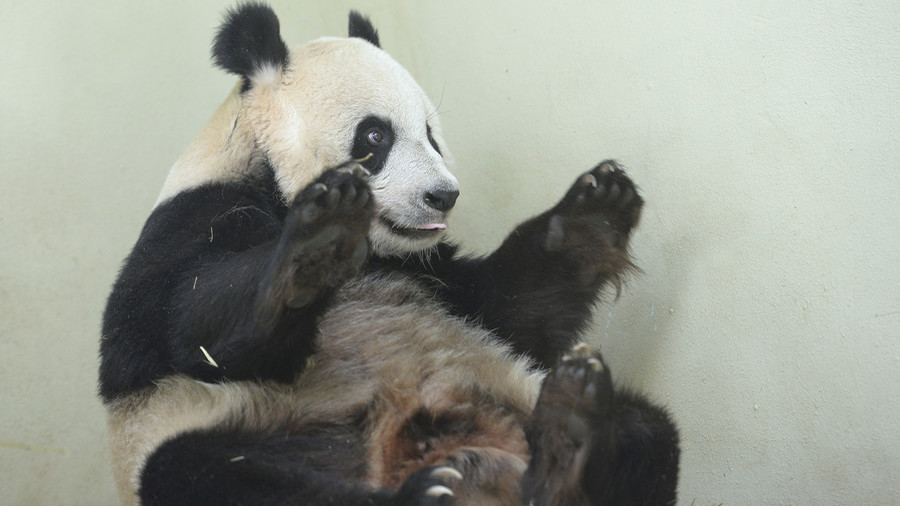 A panda missed out on a transatlantic first class flight with Margaret Thatcher after she refused to accommodate him in the back of her Concorde, because they are not "happy omens" for politicians, newly released files show.
Lord Zuckerman, president of the London Zoological Society, suggested that Chia Chia the panda could share the Prime Minister's flight to Washington in 1981. Thatcher was going to America for her first summit with US President Ronald Reagan.
Washington's Smithsonian Institution had asked to borrow Chia Chia to mate it with US-based Ching Ching. Zuckerman contacted Number 10 because he felt the publicity stunt could have aided the US and UK's much-valued "special relationship."
But Thatcher's private secretary, Clive Whitmore, replied: "[Thatcher] has commented that she is not taking a panda with her – 'Pandas and politicians are not happy omens!'"
The National Archives file also showed Thatcher's initial appalled response. On a briefing note about the idea, she had written in blue felt tip pen: "I am not taking a panda with me." To emphasize her point, she underlined the word "not" twice and also underlined the word "me."
"Lord Z knows more about pandas than I do – I am sure he can arrange these things," she added.
Thatcher's aversion may have reflected a reluctance to imitate her predecessor, Ted Heath, who brought back pandas from China, her dislike of manipulative political stunts, or, possibly, a deeper antipathy towards the slow-moving creatures.
The following year, Thatcher expressed a weary acceptance that more money would have to be given to London Zoo to save it from closure. "The zoo is a British institution," the prime minister wrote in another letter. "I fear there will have to be a further interim grant."
The released files detail years of attempts by the Zoo to get more money from the government as it battled dwindling attendances and rising costs.
You can share this story on social media: