'Nervous' Prince Harry interviews Obama for BBC radio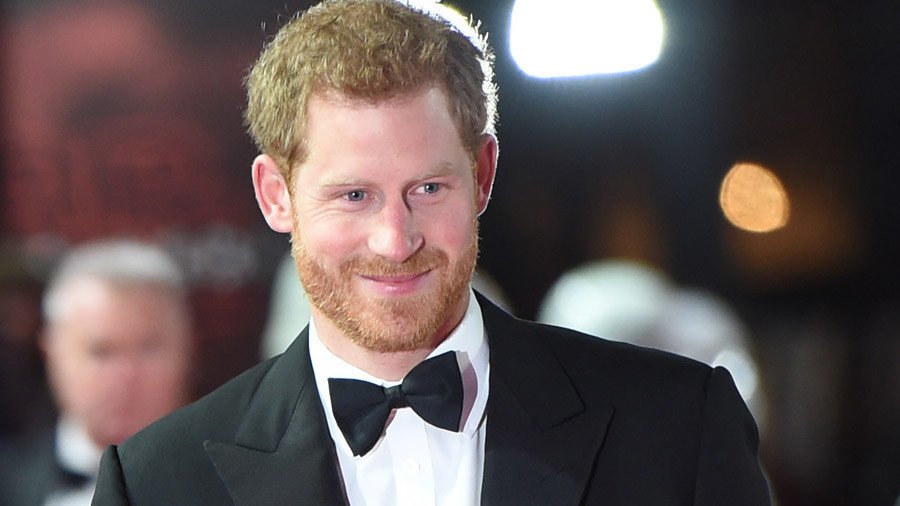 Journalism students be warned – there's a new broadcaster on the beat, and he's very well connected. Prince Harry will make his journalistic debut after Christmas by interviewing former US President Barack Obama.
The prince, who recently announced his engagement to Meghan Markle, is prepared to ask the tough questions, it seems – and he's not afraid to let Obama know that he'll get "the face" if he takes too long to answer a question. In a snippet released on Sunday, the prince showed off his best stern face, full of glowering mock-contempt.
The ex-POTUS, who left office in January to make room for Donald Trump, offered to put on a British accent for the entirety of the interview. The prince meanwhile admitted he was pretty nervous about questioning the former commander in chief, fiddling with a pen and blushing.
"You're excited about this, I'm nervous about this — that's what's quite funny," the prince said.
Obama, 56, offered to switch places with the prince. "I'll interview you if you want," he said, but Harry was quick to refuse.
"No, no, let's keep it this way," he said. "I'd much prefer that."
The interview will be part of Harry's guest editorship of BBC Radio 4's Today program. It will see the former president share his thoughts on the experience of leaving office and his plans and hopes for life after the White House.
Kensington Palace said the interview was recorded in Toronto, where Harry was visiting the Invictus Games in September. The 40 minute interview is to be broadcast on December 27, and will later be released as a podcast.
The interview is certainly a novel take on the soft-power play of the 'special relationship' between Britain and America. Perhaps Obama, who is widely admired among the British establishment, wants to repair the damage caused to the transatlantic friendship by Trump's Twitter account.
Or perhaps Obama wants to mend his own image in the UK after it emerged he actually thought his country's "special relationship" with Britain was a joke, according to one of his ex-aides Jeremy Shapiro. Obama would slip Falklands references into press conferences to mock the UK, Shapiro claimed.
You can share this story on social media: