Uber driver 'admits murder' of British diplomat found dead in Beirut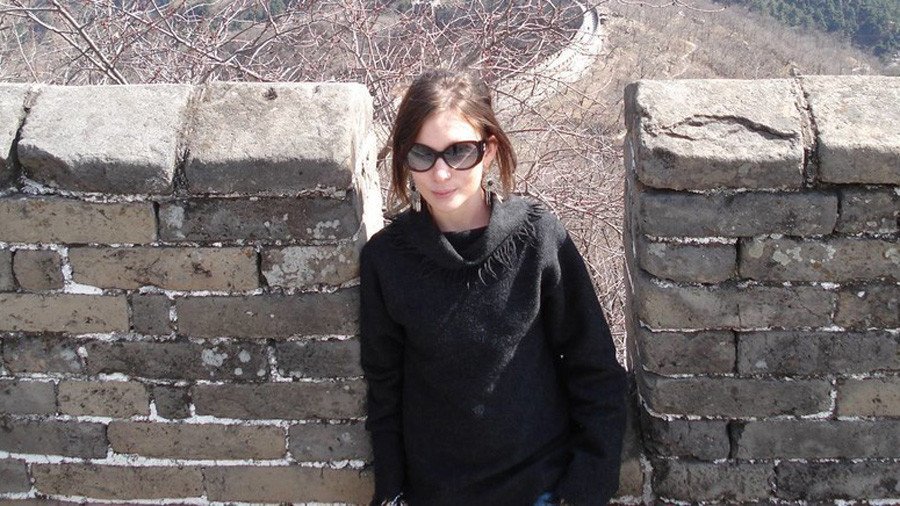 An Uber driver has reportedly admitted murdering a British diplomat in Lebanon. Rebecca Dykes' body was found on the side of a motorway near Beirut on Saturday, sparking a major police investigation.
According to Lebanon's NNA agency, officers raided a property in the early hours of Monday morning, resulting in the arrest of an Uber driver named only as Tarek H. He has reportedly admitted picking up the diplomat in his taxi before attempting to rape her and strangling her.
Police sources say Dykes, who was due to fly home for Christmas on Saturday, had been strangled. An initial post-mortem examination was conducted, but an official cause of death was not revealed. A second examination has been scheduled.
Local officials have confirmed claims she was raped, however this has not been verified.
Dykes, who had been working in Beirut since January 2017, had been at a going-away party for a colleague in the popular Gemmayzeh district of Beirut.
Officers believe the policy manager for the Department for International Development (DfID) was abducted after leaving a bar. Her body was found close to the Metn highway, on the eastern outskirts of the Lebanese capital.
Friends and family have paid tribute to the former public schoolgirl.
Bilal Al Ayoubi wrote on Twitter: "What a great loss. The ugly face of life is when someone dedicates her life to working for peace and stability in the world gets murdered in such brutality … very sad.
"She was such a sweet and kind lady who took her job seriously and cared about Lebanon's stability."
Her family said in a statement: "We are devastated by the loss of our beloved Rebecca. We are doing all we can to understand what happened."
As a child the young diplomat attended one of the oldest independent schools in Britain, Rugby School.
The former Birkbeck, University of London, student joined the Foreign and Commonwealth Office in 2010 and worked in Iraq and Libya.
A DfID spokesman said: "Our thoughts are with Becky's family and friends at this very upsetting time."
The Foreign Office said it was in contact with the Lebanese authorities following the death of a British woman in Beirut. Police are describing the death as a "criminal act" but say it was not politically motivated.
You can share this story on social media: