Rape trial of student collapses because police withheld sex text evidence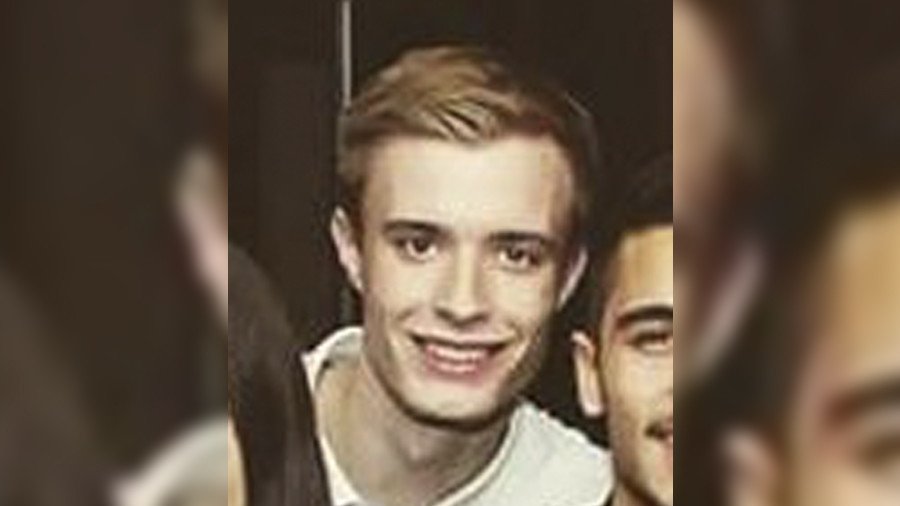 A rape trial judge has called for an urgent inquiry after it was revealed police failings led to the collapse of a case. Evidence which could have potentially cleared the name of Liam Allan, 22, was not handed over to Croydon Crown Court, despite Allan being on bail for almost two years.
On Thursday, his trial was ceased after it emerged vital evidence had been withheld.
Officers within the Metropolitan Police had refused to hand over the phone records of Allan's alleged victim – a woman who says he raped and sexually assaulted her on six occasions – and had told Allan's lawyers there was nothing of interest in them.
However, when a new prosecution barrister took over the case just one day before the trial began, the phone records were handed over. A staggering 40,000 messages were taken from the handset and showed the woman had asked the undergraduate student for sex on more than one occasion.
She had told police the sex was not consensual and she had not enjoyed it. Yet she texted friends that she enjoyed sex with Allan and even spoke about her fantasies of having violent sex and being raped by him.
Undergraduate Allan was facing 10 years in prison if found guilty. His lawyers always maintained their client's belief the woman acted maliciously because he was starting university and would not see her again.
The judge at the trial has called for an inquiry at the "very highest level" of the Crown Prosecution Service (CPS).
Prosecuting barrister and former Tory MP Jerry Hayes said: "I would like to apologize to Liam Allan. There was a terrible failure in disclosure which was inexcusable. There could have been a very serious miscarriage of justice, which could have led to a very significant period of imprisonment and life on the sex offenders register. It appears the [police] officer in the case has not reviewed the disk, which is quite appalling."
Allan told the Times outside of court: "I can't explain the mental torture of the past two years. I feel betrayed by the system which I had believed would do the right thing – the system I want to work in."
Despite Allan's innocence being proven, the woman cannot be named because of her right to anonymity under the Sexual Offences Act. The act has been heavily disputed after a number of rape trials fell through where police were accused of "airbrushing" evidence.
A Scotland Yard spokesman said: "We are aware of this case being dismissed from court and are carrying out an urgent assessment to establish the circumstances which led to this action being taken. We are working closely with the Crown Prosecution Service and keeping in close contact with the victim whilst this process takes place."
You can share this story on social media: