Husband jailed after DNA evidence reveals he raped his wife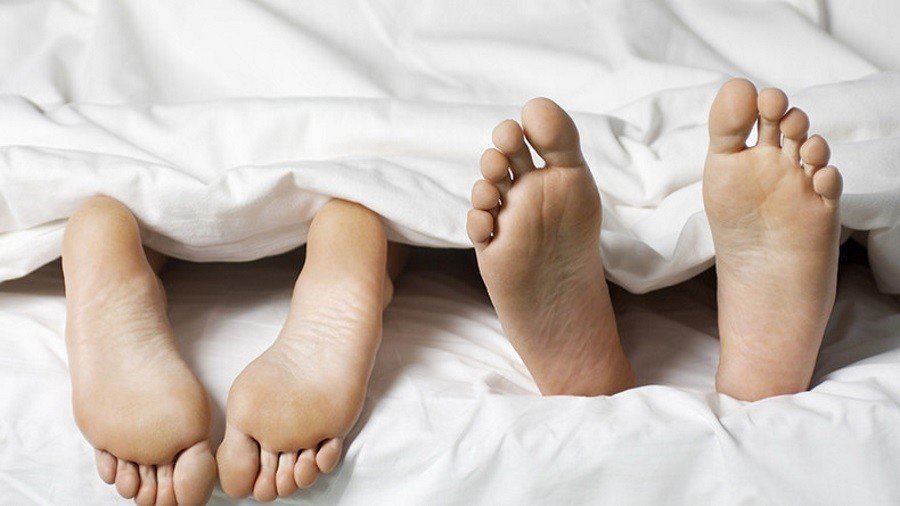 A woman who told her husband she believed she had been sexually assaulted during a night out later discovered he was her attacker, a court heard. After collecting his wife, who had been found slumped on a bench, he took her home and raped her.
The woman had gone out alone and become intoxicated after an argument with her husband, 35, who cannot be named for legal reasons. The next morning, the victim suspected she had been sexually assaulted so confided in her husband, who told her to call the police, Reading Crown Court heard.
Detectives later arrested the man after DNA showed he was the attacker. He had claimed the couple last had consensual intercourse a week earlier, but evidence proved otherwise.
The man began his seven-year jail sentence last week after being convicted of rape by a majority verdict. He was also ordered to sign the Sex Offenders' Register and made the subject of a restraining order, banning him from contacting his wife other than through solicitors.
The court had earlier heard the pair had an argument on the way to a friend's barbecue and the woman had spent the night drinking in a bar before she was found in a drunken stupor, the Sun reports. The judge said CCTV footage shows she went to a bar and drank a "considerable amount of alcohol" before leaving "completely intoxicated" at about 1am.
The judge explained that the victim's husband had spent the evening at the barbecue with their son, but at 2am a member of the public called him to say his wife was draped over a bench close to a major road. The judge said: "In your evidence to the court and in your interview with police, you said she was very drunk, barely coherent and had trouble talking. You drove her home and the inevitable conclusion of the jury was you then raped her while she was unable to consent, as a result of the alcohol she had consumed."
READ MORE: 'Sexomniac': Man accused of raping woman 100s of times blames sleep disorder
The victim said she felt she had been betrayed by the one person in the world she trusted the most, in a statement read by the judge. "She described the total and utter shock upon finding out the person responsible was you, her husband," the judge said. "Your marriage has broken down as a result and she had to move out of the home you shared together."
You can share this story on social media: