Theresa May suffers first Brexit defeat as Parliament backs 'meaningful vote'
Theresa May has suffered her first defeat over Brexit in Parliament after a majority of MPs backed an amendment to the EU Withdrawal Bill. The amendment allows for MPs to have a "meaningful vote" on the final Brexit deal.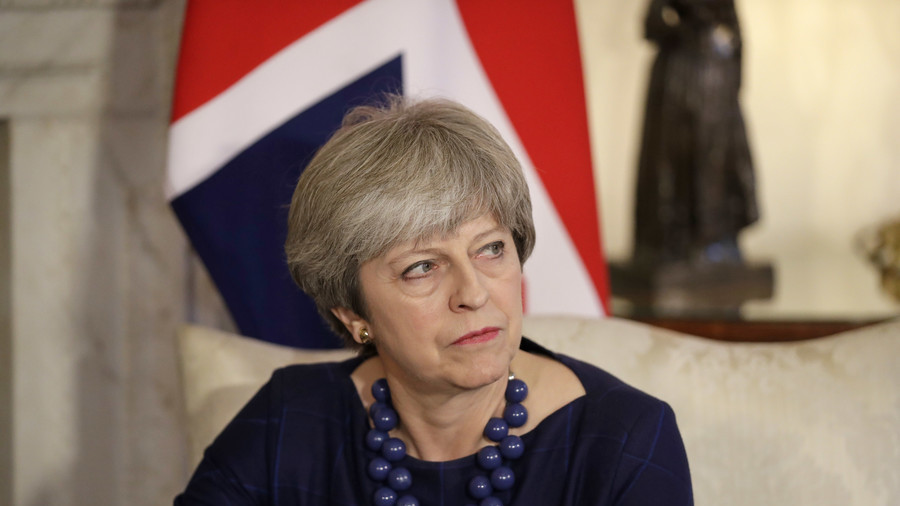 MPs voted to back the amendment- sought by former Attorney General Dominic Grieve, by 309 votes to 305 – a majority of four.
The EU Withdrawal Bill is an integral part of the UK's exit strategy. It aims to effectively end the supremacy of EU law and copy EU law into the UK statute book, so that the same rules and regulations apply post-Brexit.
Clause 9 of the bill gives ministers the power to implement Brexit, but with the amendment being passed, they will not be able to do so until Parliament gives them the green light via a new Act of Parliament.
Commenting on Wednesday night's vote, Labour leader Jeremy Corbyn said: "This defeat is a humiliating loss of authority for the government on the eve of the European Council meeting.
"Labour has made the case since the referendum for a meaningful vote in parliament on the terms of Britain's withdrawal from the European Union.
"Theresa May has resisted democratic accountability. Her refusal to listen means she will now have to accept parliament taking back control.
Sky's Faisal Islam says there were 12 Tory rebels.
Understand it is 12 Tory rebelsGrieveClarkeMorganStevensonNeillS HammondHealdSoubryWollastonDjanoglySandbachAllen

— Faisal Islam (@faisalislam) December 13, 2017
Following the vote, one of the rebels, former cabinet minister Nicky Morgan, tweeted: "Tonight Parliament took control of the EU Withdrawal process."
But it looks like Labour Brexiteers also made a difference:
Seems Labour Brexiteers made key difference. Some key MPs who normally vote with government on Brexit matters voted for Grieve amendment.

— Jessica Elgot (@jessicaelgot) December 13, 2017
The Brexit department said in a statement: "We are disappointed that parliament has voted for this amendment despite the strong assurances that we have set out.
"We are as clear as ever that this bill, and the powers within it, are essential," a spokesman said.
"This amendment does not prevent us from preparing our statute book for exit day. We will now determine whether further changes are needed to the bill to ensure it fulfils its vital purpose."
The UK currently plans to leave the EU by March 2019.
The vote will not stop Brexit or ministers from implementing their Brexit plans, though the PM claims it will make the two-year withdrawal process less smooth and orderly, as the new of Act of Parliament would be implemented "at a very late stage in the proceedings."
You can share this story on social media: