Tech giants should face prosecution if they fail to combat trolling & abuse – official report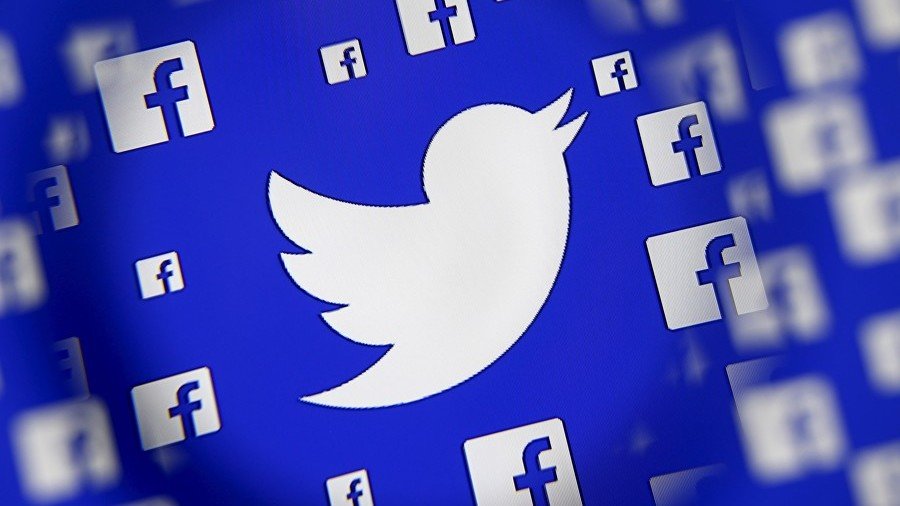 Tech companies Facebook, Google and Twitter should be forced to take responsibility for trolling and online abuse they host, Britain's official ethics watchdog says. Its highly critical report heaps pressure on the firms to police their websites more closely.
In a government-commissioned review published on Wednesday, the Committee on Standards in Public Life said Britain should introduce laws to force tech companies to identify intimidating social media posts, and report those responsible for illegal content to the authorities. It also recommended that Google, Facebook and Twitter publish quarterly information on the posts they flag or take down.
"In the fast-paced and rapidly developing world of social media, the companies and the government must proactively address the issue of intimidation online," the committee said. "We have met with Twitter, Facebook and Google, and we are deeply concerned about the lack of progress all three companies are making in protecting users online."
Prime Minister Theresa May ordered the committee's review in the summer after complaints from MPs about online threats of sexual violence, damage to property and harassment in the run-up to the June general election. The committee said social media was "the most significant factor" in driving abuse of MPs.
"Some [MPs] have felt the need to disengage entirely from social media because of the abuse they face and it has put off others who may wish to stand for public office," the report said. "Not enough has been done. The committee is deeply concerned about the limited engagement of the social media companies in tackling these issues."
It urged ministers to legislate to shift liability for illegal content on to social media and other internet companies, in a bid to tackle an "intensely hostile online environment." Facebook, Twitter and Google "are not simply platforms for the content that others post" because they play a role in shaping what users see, and so "must take more responsibility for illegal material," it added.
Under EU rules drawn up almost 20 years ago, tech companies are considered "hosts" to information rather than "publishers" that are legally responsible for actively policing content on their sites. The public mood has shifted recently, however, following a number of online controversies involving extremist and sexually explicit content, hate speech and fake news.
The watchdog said the tech giants should not be considered the same as publishers, but noted the distinctions between tech companies and media publishers were outdated. It said May's commitment to leaving the single market post-Brexit means the government could introduce new laws to make companies responsible.
You can share this story on social media: