Chloe Ayling's 'kidnapper' claims model plotted abduction to become famous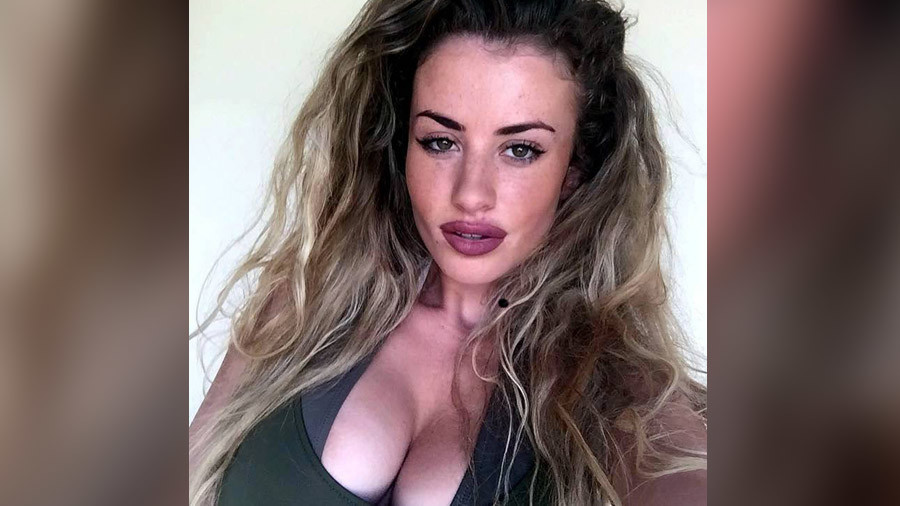 The man accused of kidnapping aspiring British model Chloe Ayling has claimed the whole ordeal was "fabricated" to make her famous. Lukasz Herba faces court in Italy on Wednesday over accusations he abducted the 20-year-old before holding her hostage for six days.
Ayling hit the headlines in July after she was found in Italy, having been shoved into a suitcase in an alleged kidnap and ransom plot. Ayling claims that she was offered a modeling job in Milan, but on arrival was snatched and drugged by a group calling itself Black Death – which is accused of selling sex slaves to the Middle East.
Six days later, she was found outside the British embassy. Young mum Chloe was reportedly spared after telling the kidnappers she had a child.
Herba, a 30-year-old Polish national, is in custody in Milan after his arrest. He denies knowingly taking part in a crime. His brother Michal Herba was also charged with being involved in the kidnapping.
Herba's lawyer, Katia Kolakowska, has said Ayling was in on the plot and wanted to become famous. "He says the kidnap was a fabrication. They planned it together so she would become famous," Kolakowska told the Mirror. She added that the pair had previously met in Paris to discuss the plan, saying: "There is evidence the two had an existing relationship."
Kolakowska said she will ask for the Milan trial to be adjourned tomorrow so Herba and his brother – who is fighting extradition from the UK – can defend themselves together.
Doubts have been cast over Ayling's account of the kidnapping after it was revealed she had breakfast and went shoe shopping with Herba before her release. When questioned over the tracksuit and trainers she was wearing when found, Ayling claimed she was handed them in a house near Turin. A shopkeeper later insisted she was with Herba when they were bought.
Ayling, from Coulsdon, south London, has previously denied any involvement in a kidnap or publicity plot. She revealed in September she is writing a book about the alleged kidnap, but has quit modeling.
Ayling's former manager, Phil Green, told MailOnline: "Of course it wasn't a sham. I said six weeks ago that Chloe was genuinely kidnapped and I still stand by that. Herba's lawyer is in cloud cuckoo land if he thinks he is going to successfully defend his client by suggesting it was staged."