MoD begs Treasury for multibillion-pound bailout to halt military austerity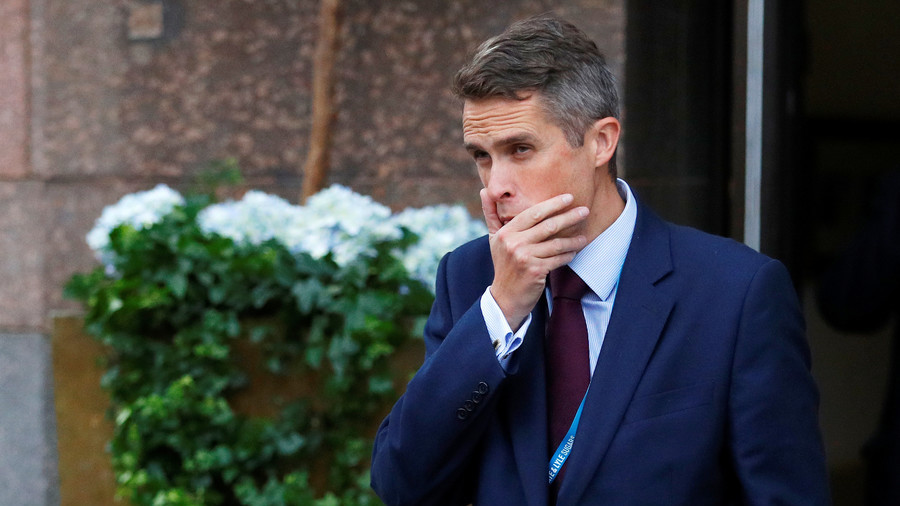 A multibillion-pound bailout is being sought by the UK Ministry of Defence (MoD). It is feared the British military will be devastated by the latest round of austerity measures.
A full review of current army, navy and Royal Air Force (RAF) strength must be undertaken so troop numbers are not slashed further and vital equipment is not lost, military sources have insisted. The MoD is proposing a full defense review, three years earlier than expected, and is pleading for £4 billion ($5.3 billion) in emergency cash.
National Security Adviser Mark Sedwill will be formally asked if the defense element of a review of security capability can be elevated to a formal strategic defense review early next year, unnamed sources told the Times.
A national security capability review is currently taking place, and includes areas such as foreign aid and counterterrorism, but the MoD will seize upon it and request that a full defense review be born from the current, "light touch" examination.
Prime Minister Theresa May will be asked to give the green light for a £4 billion bailout from the Treasury – despite the Treasury allegedly owing the MoD already for using military helicopters and jets without paying.
MoD chiefs will argue they can save half of the £4 billion by closing some back office operations and making support costs cheaper, or maintenance savings. However, the predicted black hole in the defense budget is currently around £30 billion over 10 years.
The man at the helm of the operation – recently appointed Defence Secretary Gavin Williamson – is said to have a business brain, but no military experience. A defense source told the Times the military will do its best to convince the former chief whip that cuts must be avoided.
"The proposal needs selling to Downing Street, as a full defense review would need to be commissioned there to have any meaning," a source said.
"But interest levels there are low and 'distractions' not welcomed. Gavin now needs to earn his spurs."
The defense secretary and Chancellor Philip Hammond, however, are on bad terms. Theresa May allegedly had to intervene in a "blazing row" between the pair. Child-like comparisons to 'Dad's Army' characters have been slung between Hammond allies and Williamson supporters – with Williamson being compared to the dopy Private Pike character from the popular comedy program and Hammond likened to Private Frazer, the doom-mongering undertaker.
If Hammond refuses the proposal, Williamson could be very unpopular. Massive savings will have to be made and new orders for up-and-coming war tech canceled. Amphibious assault ships HMS 'Bulwark' and HMS 'Albion' as well as helicopters are for the chop, it is claimed, while there are rumors of 1,000 marines being cut.
This could spark infighting between the UK's three pillars of defense, as they battle to keep their personnel and machines. A final draft of the national security capability review is due to be considered by Prime Minister May and the National Security Committee on December 19.