84% of grooming gang members Asian, researchers say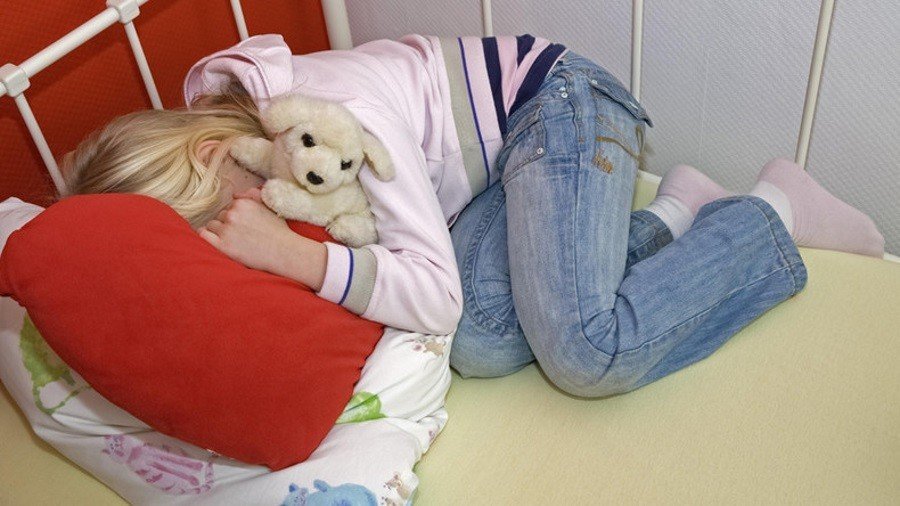 The vast majority of men convicted of child grooming gang offences in Britain are Asian, according to think tank Quilliam. The new research found differences in the ways in which pedophiles from different ethnic backgrounds operate.
Quilliam said in its study of 58 grooming gangs, 84 percent were of Asian heritage, and 70 percent of Pakistani extraction. In contrast, white sex offenders often act alone, it said. The think tank analyzed the convictions of 264 offenders from grooming gangs since 2005. Of those, 222 were Asian, 22 black, 18 white and two of unknown ethnicity.
Quilliam's report claims that the "regressive left" denies the problem exists "and threatens to label those who oppose this blinkered vision as 'racist' or 'Islamophobic.'" The think tank, which usually focuses on extremism research, has chosen to contribute what it describes as an evidence-based view to the debate.
Asian gangs have deliberately abused white girls because they hold entrenched racist attitudes towards them as being "easy targets" for sex, according to the report, which draws on the testimonies of Asian men during the court hearings that convicted them. "Girls from the Asian community are seen as commodities to be 'protected,' whereas girls from outside of the community are seen as fair game," the report says.
Haras Rafiq, Quilliam's chief executive, is from Rochdale, where 19 British-Pakistani men were jailed between 2012 and 2015 after a grooming ring thought to have abused at least 47 girls was uncovered.
He told Sky News: "I'm from the heart of where one of the biggest high-profile cases has happened over the last few years, and I'm saying it's very important that we do talk about it because the problem won't go away. We didn't want there to be a pattern of people from our ethnic demographic carrying out these attacks. But unfortunately we were proven wrong."
The National Crime Agency's Child Exploitation and Online Protection Command (CEOP) identifies two types of group-based child abuse. It says in "Type 1" offenders work in groups such as grooming gangs to target victims based on vulnerability, while "Type 2" offenders form pedophile rings to carry out abuse because of a specific sexual interest in children.
CEOP research published in 2012 states 85 per cent of offenders found guilty of sexual activity with a minor in 2011 were white. Another CEOP study released the following year found 75 percent of offenders in grooming-gang cases were from Asian backgrounds, while 100 percent in pedophile rings were white.
You can share this story on social media: