Aung San Suu Kyi stripped of Freedom of Oxford over failure to act on Rohingya crisis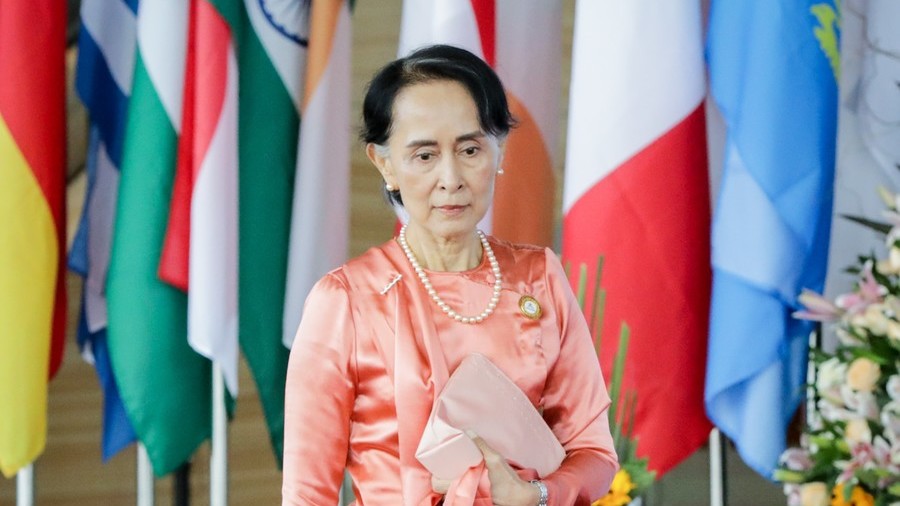 Myanmar leader Aung San Suu Kyi has been stripped of the Freedom of Oxford over her failure to halt the ethnic cleansing of the Rohingya. The Nobel Peace Prize laureate is accused of "turning a blind eye to violence."
Suu Kyi was given the Freedom of Oxford in 1997 for her fight against oppression and military rule in Myanmar. She spent years under house arrest in Rangoon. However, she was stripped of the honor after a cross-party motion was unanimously passed during a special county council meeting in Oxford Town Hall.
Read more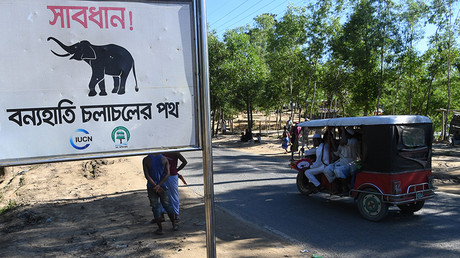 "When Aung San Suu Kyi was given the Freedom of the City in 1997 it was because she reflected Oxford's tolerance and internationalism," said Councillor Mary Clarkson, who proposed the motion.
"We celebrated her for her opposition to oppression and military rule in Burma.
"Today we have taken the unprecedented step of stripping her of the city's highest honor because of her inaction in the face of oppression of the minority Rohingya population," she added, according to The Independent.
Suu Kyi achieved a third-class degree in PPE (politics, philosophy and economics) at St Hugh's College in Oxford in 1967. There have also been calls to strip Suu Kyi of the Nobel Prize awarded to her in 1990.
Around 600,000 Rohingya Muslims in Myanmar have crossed into neighboring Bangladesh to flee persecution.
READ MORE: Why did top Tories share platform with Hindu nationalist who wants Muslim birth-rate controls?
The UN has branded the persecution at the hands of the Myanmar military a "textbook example of ethnic cleansing." Suu Kyi, however, has rejected the claims, and said allegations of sexual abuse against Rohingya women were "fake rape."