Theresa May expected to cave to EU and offer DOUBLE Brexit 'bill' pay-off to Brussels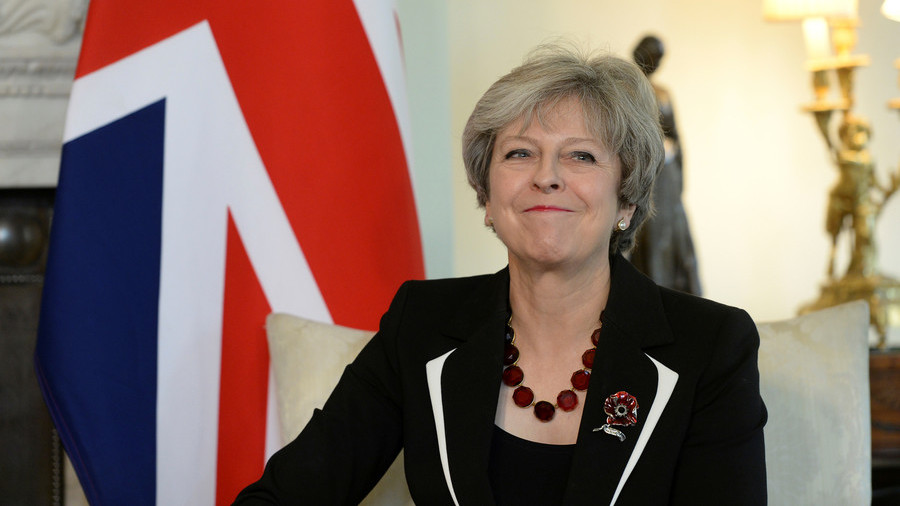 Britain is expected to cave to the European Union (EU) today and discuss offering a higher Brexit settlement, despite earlier claims that the government did not "recognise" the two-week deadline.
Theresa May's government is expected to offer a larger sum to the EU in a desperate bid to unblock negotiations - after Michel Barnier and his Brexit team refused to budge.
Read more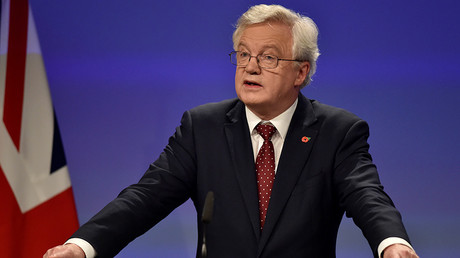 Brussels gave London a two-week deadline to agree on three issues including the settlement figure, rights of EU citizens in the UK, and the Irish border.
If an agreement is not reached, talks will not progress until March, and there will be 12 months to make a deal, or risk a cliff-edge Brexit.
Prime Minister May is expected to outline plans to boost the settlement figure to her cabinet today, before presenting them to Donald Tusk, the European Council president on Friday. Both sides have failed to agree on a figure, while the EU insists Britain must cover every commitment made up until 2020 – a year after the expected withdrawal.
In a speech in Florence, May offered £20 billion ($26.5 billion) to cover commitments. Now, Downing Street is expected to double that.
Read more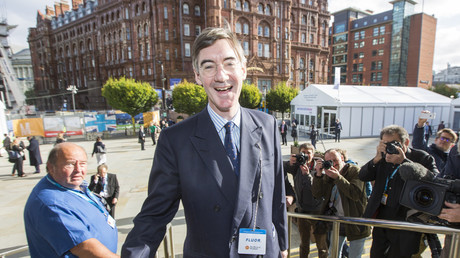 Brexiteer ministers including Boris Johnson, Liam Fox, Michael Gove and David Davis have indicated they would be in favour of a higher cash pay-out.
In return, they will demand that the bloc makes real progress on a trade-partnership deal and continued access to European science and education programmes.
However, there is scepticism over how the EU will respond, with ministers suggesting they should ensure that the bloc is willing to be fair, rather than making demands and trying to bully Britain.
The 'remainer' Chancellor Philip Hammond, however, seemed pleased with progress, and hinted at the higher offer.
"I do think we're at something of a turning point," he told BBC's The Andrew Marr Show.
"We're now, I think, on the brink of making some serious movement forward . . . and starting to unlock that logjam so that people can start to see clarity about the future. It's about what is properly due from the UK to the European Union under international law in accordance with the European treaties," he added.
"And we have always been clear it won't be easy to work out that number, but whatever is due we will pay."
This time, the details of the proposed deal will be kept private, unlike the Florence address, which failed to illicit much response from EU ministers. May will be looking for it to remain confidential until next month.
"The key to all this is to avoid the trap of Florence," one government source said to The Times.
"We need to be absolutely sure we know we're going to get 'sufficient progress' before anything is formally offered."