Yoga in India, juggling in Africa... How else is the EU spending Britain's foreign aid budget?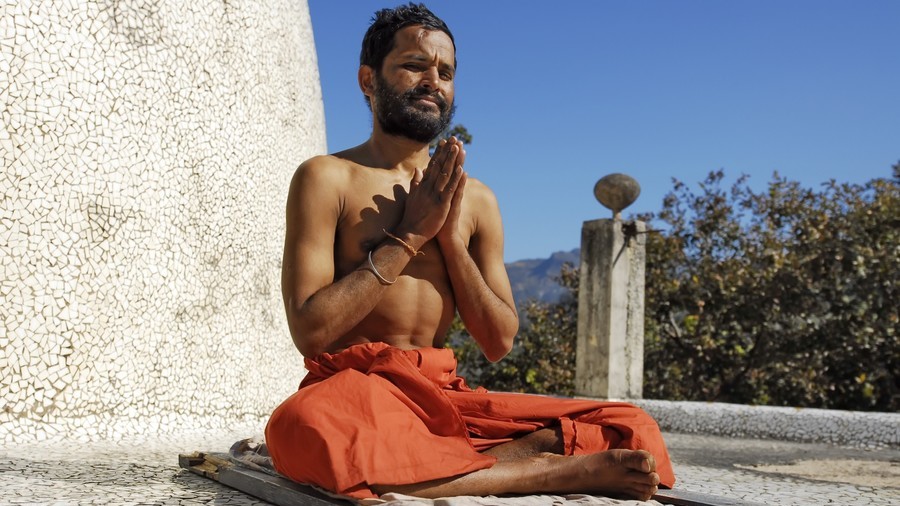 British taxpayer contributions to the European Union's collective foreign-aid budget were up by £177 million ($234 million) last year. Much of it was spent on vital and worthy causes. Other projects, however, seem a little spurious. Yoga, anyone?
Receipts published on Thursday contain details of projects co-funded with UK cash, including coconut picking in the Caribbean, yoga classes in India, and African dancing in Tanzania, where a further £167,000 ($221,000) was spent teaching students how to juggle. In the same country, projects promoting the "cultural heritage of dance and music" were handed £581,152 ($769,432).
Those who want to see Britain's foreign-aid budget slashed will not be impressed. They argue that the money could be better spent in the UK, where poverty is rising with more and more people being referred to food banks, while benefits are being slashed by the Conservative government.
However, foreign aid is used in some of the poorest communities around the world, and often provides the only possibility of access to education, community and social activity in these locations.
But hold on - some of the countries are rich and getting richer. The UK sent almost £50 million ($66 million) in aid directly to China in 2016 and nearly £100million ($132 million) to India. Critics ask: shouldn't they be caring for their own poor?
International Development Secretary Penny Mordaunt is being ordered by Tory MPs to get a grip on the spending, just one week after she was parachuted into the role following the resignation of Priti Patel.
The former minister quit after it was revealed she was holding secret meetings with Israeli politicians, and seeking aid for an illegally occupied territory, the Golan Heights, in Syria.
A total of £1.5 billion ($1.98 billion) was sent to the EU last year to fund overseas aid projects.
The total represents a rise of 13 percent on 2016, and compares to £1.33 billion ($1.76 billion) in 2015. This is included in the national-aid budget, which has reached a staggering £13 billion ($17.2 billion).
As an EU member state, the UK must fund one-eighth of the European Commission aid budget. While at the helm of the department, Patel admitted the UK has "no oversight" into how the money is spent by the EU Commission.
"There isn't much oversight and transparency and accountability," she said.
Tory MP Jacob Rees-Mogg told the Daily Mail: "The problem with the set target is that it means money has to be spent. Spending money to teach yoga in India is spending money to teach Catholicism to the Holy Father."
Whitehall has said it will stop sending aid directly to India, yet has spent £92.6 million ($122.6 million) on projects there in 2016. A staggering £46.9 million ($62.1 million) was sent to China, on projects like improving dementia care in Qingdao.