'Wilting flowers': Tory MP blames female journalists for fueling Westminster sex scandal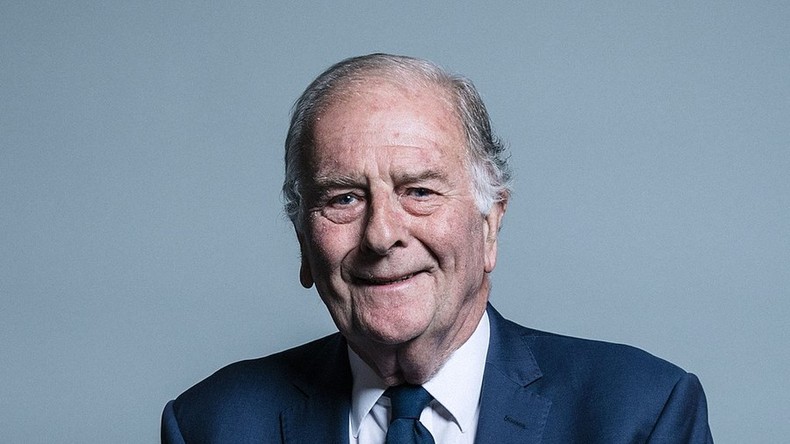 Fury is raining down on a veteran Tory MP, after he claimed that female journalists are to blame for fueling the Westminster sex scandal. Sir Roger Gale labeled the victims who have spoken out against harassment as "wilting flowers," calling the scandal a "witch hunt."
Read more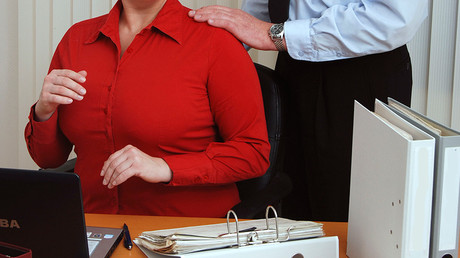 Sir Roger, who has been an MP for nearly 35 years, told Mail Online that MPs are cutting back on who they meet out of fear that they could be singled out next. "And I'm afraid you are responsible....well mainly female journalists are responsible," the North Thanet MP said.
"There are female journalists who after years have suddenly said 'oh well you know I had an experience'... 'I'm sorry, where are all these people coming from who are such wilting flowers? Nobody makes a journalist go and have lunch with a Member of Parliament and drink."
Gale's controversial words have incited rage on social media, where he has been described as a "disgraceful dinosaur" and a "twunt."
Read more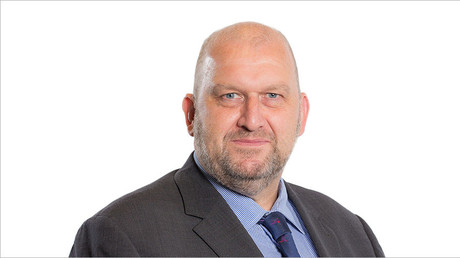 Gale's comments come in the wake of multiple allegations of sexual harassment in parliament. Former Defence Secretary Michael Fallon quit last week after it emerged he had put his hand on a reporter's knee during party conference dinner in 2002.
Tory MP Damian Green's political career is currently hanging in the balance, after allegations that pornography was found on the first secretary of state's computer. Green is currently under investigation over the claims.
"Damian Green is now on the rack, for what?," Gale said. "He is guilty until he is proved innocent."
Gale also told Mail Online that he is no longer accepting interns as he fears the "risk of accusation," saying: "For 35 years in the House nearly, I have had work experience kids in my office in London. But I can't do it. I will not subject myself or my family to the risk of accusation. I can't do it anymore – isn't that sad? But this is the world we are living in."