Iranian media says Boris Johnson's gaffe was proof of 'cover-up' over jailed British woman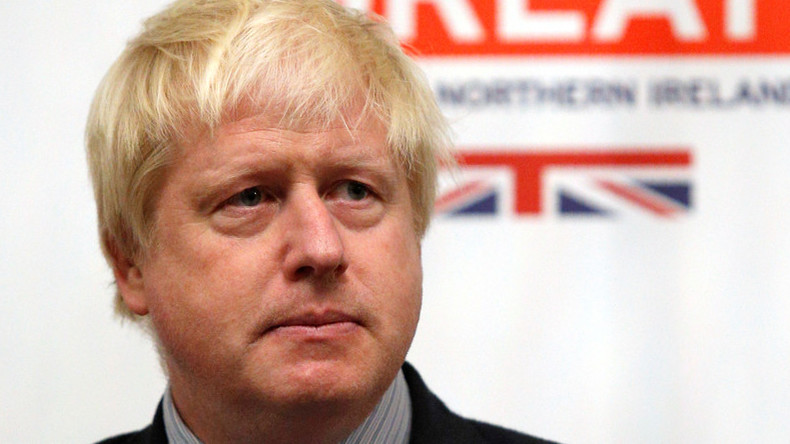 Boris Johnson has had quite a week. But, unlike his fellow cabinet ministers, the foreign secretary's blunders have gone unpunished. For him at least, as a woman is expected to start paying a heavier price for his latest fluff. And it is not Theresa May.
Today, authorities in Iran reacted to Johnson's erroneous statement made to MPs in London, that British mother Nazanin Zaghari-Ratcliffe was working to train journalists in Iran when arrested in April 2016.
The woman was in fact on holiday, as she told the Iranian government when she was charged with 'spreading propaganda against the regime'.
Johnson's statement has been seized upon and on Thursday, Iran said he had provided the evidence they need to lock her up for another five years.
"Boris Johnson's unintended confession confirming training some Iranian journalists by Nazanin Zaghari Ratcliffe was a goof that the British government could not cover up," Iran's state media said.
"Some are even asking the foreign minister to resign."
"Boris Johnson's remarks voided all efforts by the British Government and media over the past one and half year who said Zaghari had been in Iran for humanitarian work."
Johnson later said there was "no doubt that Mrs Zaghari-Ratcliffe was on holiday in Iran, and that was the sole purpose of her visit."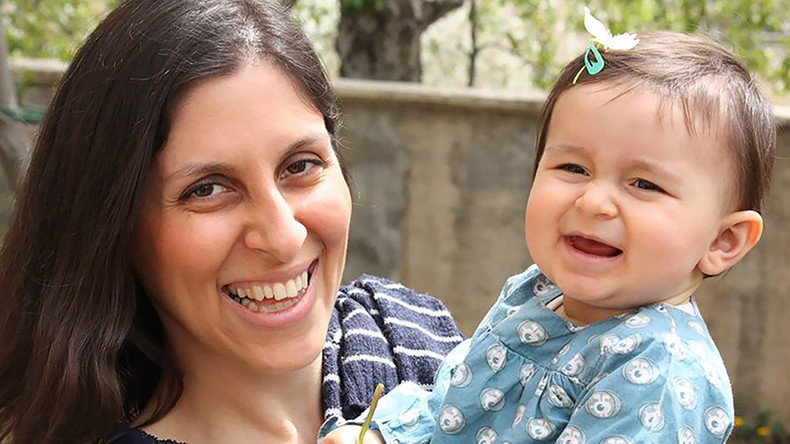 However, it now appears to be too little, too late.
The foreign secretary called his Iranian counterpart and apologised, but it has had no impact.
Both Zaghari and her husband have called for Johnson to visit her in prison.
Angry opposition and demands for Johnson's resignation have grown, a move which could completely fracture Theresa May's crumbling cabinet.
In one week, Sir Michael Fallon resigned as defense secretary after being named in the Westminster "dirty dossier" accusing him of inappropriate behaviour towards women.
And International Development Secretary Priti Patel resigned following revelations that she had been holding secret meetings with the Israeli Government.
Johnson, however, is yet to face the music.
Walthamstow MP Stella Creasy criticized May for her handling of the crisis.
"This is sickening," she said.
"Boris' behaviour being tolerated creates not just diplomatic nightmares, but a life and death moment for Nazanin Radcliffe. A stronger PM would have forced him to apologise. A decent man would without asking."
Undeterred, Johnson also went live on TV to praise Donald Trump.
The former Mayor of London said Trump was able to communicate with people in ways "previous presidents" have failed to.
"I think you've got to realise the American President is just one of the huge great global brands – he is penetrating corners of the global consciousness that I think few other presidents have ever done," he said.