Anorexic mother-of-four found dead in freezing house after being stripped of benefits
A mother of four with anorexia died alone in her freezing house after being stripped of benefits because she failed to attend a universal credit meeting. Her distraught family claims she was penalized for being in intensive care at the time of the assessment.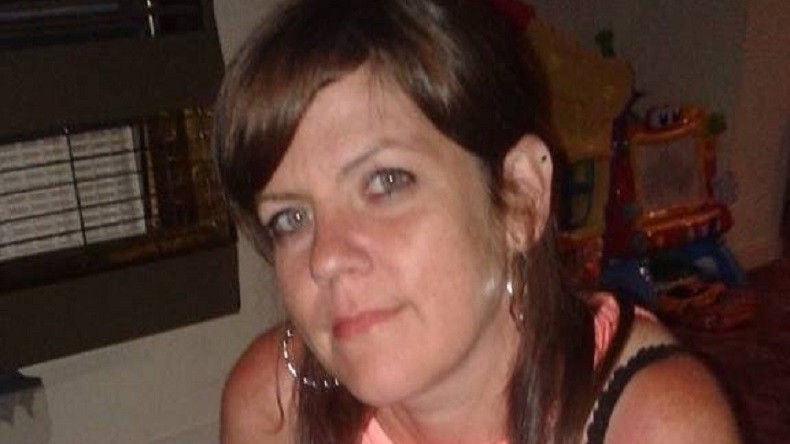 Elaine Morrall, 38, who struggled with eating disorders and mental-health issues, was found dead earlier this month at her flat in Runcorn, Cheshire, while wrapped up in a coat and a scarf.
In a "broken-hearted" letter, her mother Linda Morrall claims her daughter had been stripped of benefits and housing subsidies because she failed to attend an Employment and Support Assessment (ESA) meeting while in intensive care.
Despite being hospitalized, her mother said that Elaine was deemed not ill enough for ESA. "[She] had her benefits stopped numerous times, which in turn stopped her housing benefit. No income but expected to be able to pay full rent. [She] was told being in intensive care was not sufficient reason for failing to attend a universal credit interview," said Linda.
She claimed that her daughter had been sitting in the freezing house as she could not afford heating, and wanted to save it for when her kids got back from school. "Uncaring housing taking her to court. She's due to go to court on Monday... Is being dead now enough reason. Is that what's had to happen to prove she was ill??" she wrote.
"How many people have got to die before this government realizes they are killing vulnerable people?? What are you and your fellow councillors going to do to protect your constituents??"
A Department for Work and Pensions spokesman said: "Our thoughts are with Ms Morrall's family at this difficult time. We understand that people can't always attend appointments, which is why we will re-arrange alternative times.
"Assessment decisions are made with consideration of all the information provided, including supporting evidence from a GP or medical specialist. Anyone who disagrees with a decision can appeal," the spokesman added.
Halton MP Derek Twigg, who is now working with the family, said: "It is a very tragic case and I am providing assistance to my constituent. The family are grieving and request that they are given the privacy, time and space they need at this time."
You can share this story on social media: