'Theresa May's poll tax': PM accused of Thatcherite attack on the poor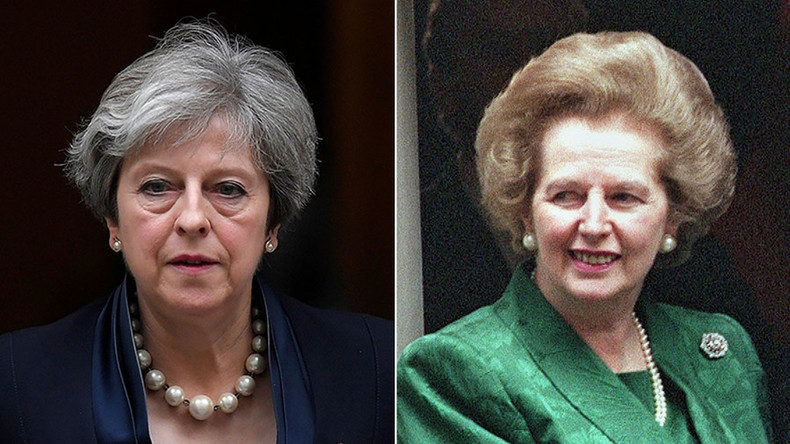 Theresa May will have a legacy of taking from the poor and providing a feast for the wealthy, according to critics in Parliament. She was warned during Prime Minister's Questions (PMQs) today she is heading towards a legacy of mistreating the most vulnerable.
UK Prime Minister Theresa May was attacked over Universal Credit, which is being rolled out to replace a number of benefits, including Income Support, Jobseeker's Allowance, Housing Benefit and Child Tax Credit. The means-tested benefit has been heavily criticized by left-wing campaigners who say it will be used to slash income for the most vulnerable.
Read more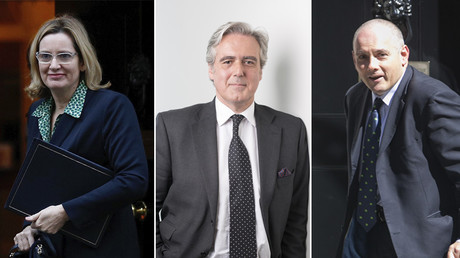 Ian Blackford MP for Ross, Skye and Lochaber, Scottish Highlands questioned how much per month single parents are set to lose under the new system. The Scottish National Party MP estimated some families will lose more than £1,300 ($1,700) per year.
"Working single parents are losing because of the roll out of universal credit," Blackford said.
"Universal credit is fast becoming Theresa May's poll tax," he said.
"Will she U-turn one more time?"
Theresa May insisted the new system will allow people to earn more, but did not address the claims some could lose if they cannot go to work.
"He knows the reason why is to ensure people are able to keep more of the money that they earn," she replied. "I think that is an important principle."
"We will continue to roll out Universal Credit. We are doing this in a careful way over a period of time. This is a simpler system which means people keep more as they earn more."
Disability charities say half a million people living with disabilities will be hit hardest as a result of the cuts.
The flagship policy, legislated in 2011, has been hit by a series of blunders and IT failures, delaying the delivery scheduled for this year. It is now being rolled out slowly with families fearing the merging of their benefits will see the Tories attempting to cut them down.
May was also asked why the national wage for apprentices was only £3.50 per hour, but dodged the question. The PM did, however, claim the number of "children in poverty has actually come down under this Government."
"We are looking carefully at the implementation of Universal Credit," she added.
"The point is more straight forward, it's a simpler system and it helps people get into the workplace and ensures they keep more of the money they earn."