Brother of Manchester Arena suicide bomber Salman Abedi faces extradition from Libya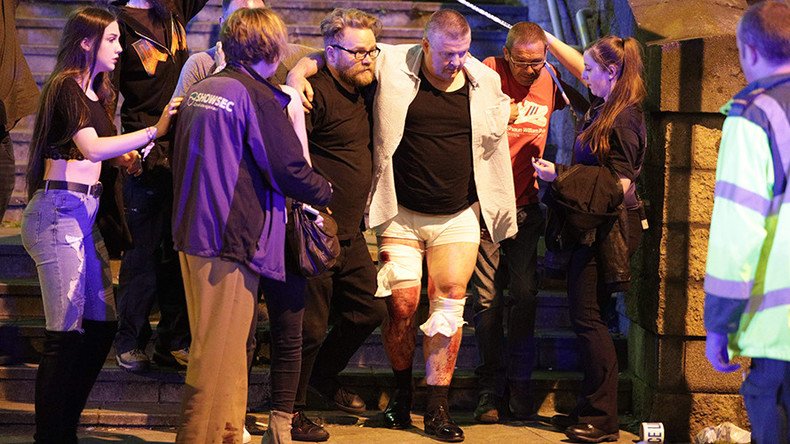 The brother of Manchester Arena suicide bomber Salman Abedi could be extradited to the UK from Libya in a bid to get justice for those injured and killed at an Ariana Grande concert on May 22 this year. Hashem Abedi is currently held by a militia group.
The brothers went to Libya together in April, but only Salman returned. Libyan authorities are considering the UK's formal request, Greater Manchester Police (GMP) has said. Twenty-two people died in the horrific attack and 512 were injured.
Five months on, some remain in hospital. Injuries include burns, loss of limbs, paralysis and severe internal injuries. GMP said it had applied for and been granted a warrant for the arrest of Hashem Abedi for the murder of 22 people, the attempted murder of others who were injured and conspiracy to cause an explosion.
The force also revealed there are more than 100 officers still on the case. Around 11,000 pieces of evidence have been seized, 23 people arrested, 30 addresses searched and 16 terabytes of data are being examined.
Although it was claimed that the homemade bomb, which was packed with nuts and bolts to act as shrapnel, was made by Abedi alone, the hunt for accomplices remains active. Months on, officers are still searching for a blue suitcase seen in the bomber's possession days prior to the attack.
Hashem Abedi, 20 at the time of the attack, was detained by members of the Rada Special Deterrence Force in May.
"We have been clear from the outset that we are determined to do everything in our power to ensure that those suspected of being responsible for the Manchester attack are brought to justice in the UK," UK Security Minister Ben Wallace said in a statement.
"That is why the home secretary agreed to request the extradition of Hashem Abedi, who has been named as a suspect by Greater Manchester Police, and we continue to work closely with the [Crown Prosecution Service] CPS, police and Libyan authorities to return him to the UK.
"This was a callous and evil act and the victims and their families deserve and demand justice. They must remain our priority and we will therefore not be commenting further so as not to jeopardize the investigation."
You can share this story on social media: