Terrorist jailed for killing soldier 'influenced' inmates, yet judge says he deserves legal aid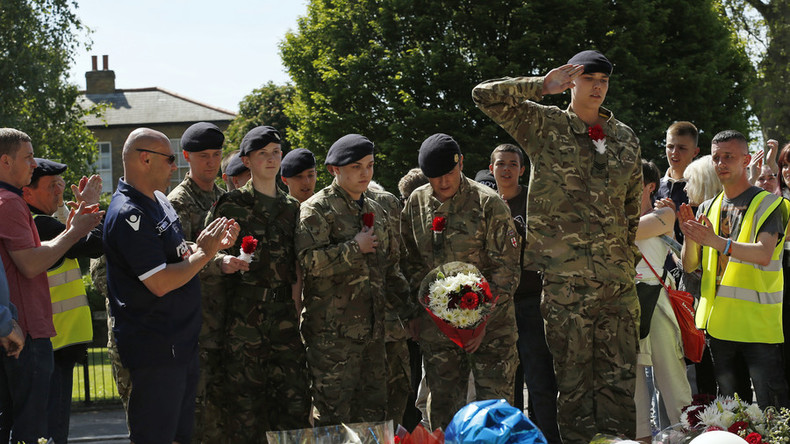 Michael Adebolajo, one of two Islamist terrorists who murdered Fusilier Lee Rigby, may have been converting other inmates to radical Islam, a court has heard. Despite this, a top judge thinks the killer should be awarded legal aid.
Adebolajo, who is serving a whole-life jail term, has taken legal action over alleged unfair treatment, demanding a response from the Ministry of Justice. He says he was hurt by officers when he was taken on remand in July 2013.
According to his claim, Adebolajo lost two front teeth when he was detained in prison awaiting trial. He was restrained by five officers who have not been named for legal reasons. The use of force will have to be justified at the hearing.
Read more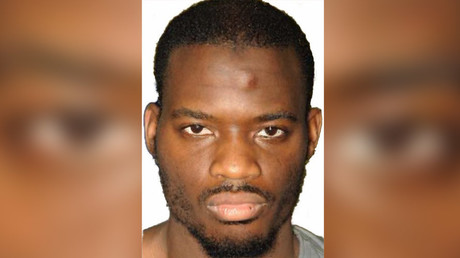 Despite his crimes, the killer is said to have influenced fellow inmates. Justice Langstaff told the High Court that Adebolajo "forms relationships easily" and "is charismatic."
"There is intelligence suggesting that he has had some influence on the conversion to Islam of some individuals. There is a large group of people who look up to Adebolajo."
However, Langstaff said the killer should be entitled to legal aid.
"If and when this case comes to trial it will be a great pity to justice, and in particular the presentation of the claimant's case, if some means were not found to ensure he had professional help," he said.
"If that could be done by public funds, all the better."
Fusilier Rigby was run down with a car and almost decapitated with a butcher's knife near his Woolwich Barracks in southeast London in May 2013.
Adebolajo and his accomplice Michael Adebowale were convicted of his murder. Adebowale was sentenced to life with a minimum term of 45 years.
Tuesday's hearing was a preliminary and the judge said a full trial is a "long way off." The hearing continues.