Lee Rigby murderer branded 'most dangerous' inmate in UK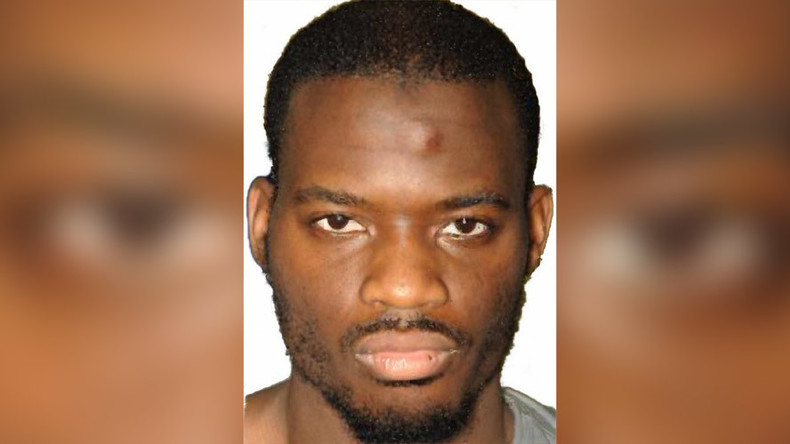 Lee Rigby's murderer has been branded "Britain's most dangerous prisoner" amid allegations that he has been "brainwashing" fellow inmates, seeking to convert them to his interpretation of Islam.
Read more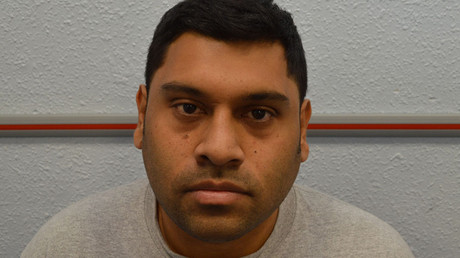 Michael Adebolajo, 31, brought the world to a halt when he hacked 22-year-old Rigby to death with a meat cleaver and knives back in 2013, along with accomplice Michael Adebowale, 25.
Prison staff at the HMP Frankland in County Durham, where Adebolajo is being detained, say they lack the resources to tackle Adebolajo, who is seen as "violent, unpredictable and a major danger to other prisoners."
According to the Daily Mirror, a prison official said Adebowale "spends most of his waking hours preaching his distorted form of Islam to anyone who will listen. He sees every inmate as a potential Islamic State soldier whether they are Muslims or not.
"He has a big personality and is very charismatic and some of the more vulnerable prisoners will fall under his spell. He is a very dangerous individual."
Despite the threat Adebolajo poses to the penal system, the source said authorities simply lack the necessary resources to watch him 24/7.

"If he is suspected of trying to radicalise other inmates we step in and move him," the source said, according to the tabloid. "But even in prison Adebolajo cannot be watched all the time. We don't have the staff or the resources."
Read more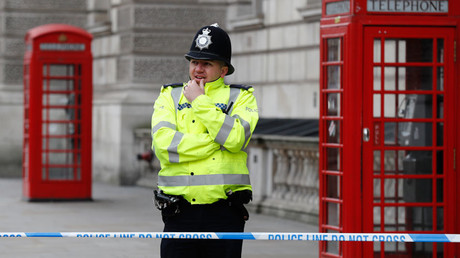 It's thought that non-Muslim inmates have also been converted by the killer and have pledged adherence to Islamic State (IS, formerly ISIS/ISIL).
Adebolajo, who committed the abhorrent murder of off-duty Fusilier Rigby, was, in 2014, moved from top security Belmarsh Prison in South London to HMP Frankland – another category A prison in County Durham.
The detention of the extremist murderer, who has been given a 'special category' status because of the menace he represents, costs taxpayers £1,500 ($1,900) a week, or £78,000 a year.
Claims of prisons not having enough resources to tackle the extremist killer come at a time when Britain's government is facing great pressure to review its security and counterterrorism measures after the country was struck by four terrorist attacks in the span of just a few months.
Reviews are being called especially in light of the perpetrators from all but one of the attacks being previously known to intelligence services and the police. UK Prime Minister Theresa May has also come under fire for overseeing the cut of 20,000 police officers while she was Home Secretary.