'Bribing' ISIS fighters with social housing to reintegrate is 'counterproductive' – colonel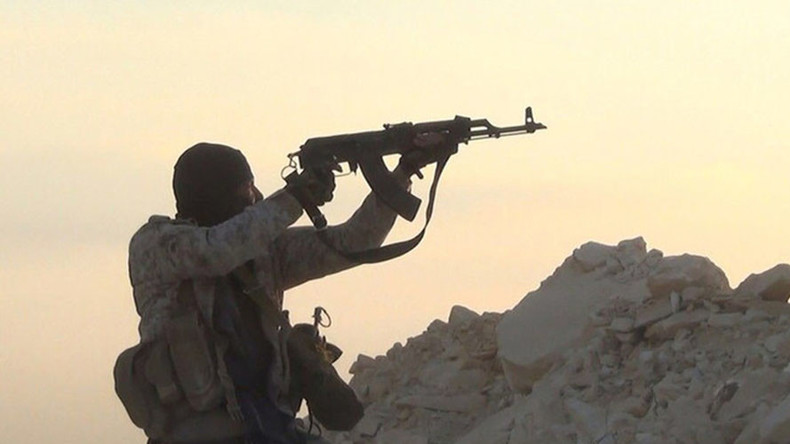 Plans to allow Islamic State fighters to skip the queue for social housing when they return to Britain have been blasted by counterterrorism experts. Up to 20,000 fanatics will be targeted as part of new counter-radicalization plans drawn up by the Home Office.
The proposals, seen by the Mail on Sunday, come as part of the government's new counterterrorism strategy, Operation Constrain. The Home Office drafted the new security tactics after the UK was rocked by five terrorist attacks within just a few months.
According to the official documents, the Home Office, police and domestic intelligence agency MI5 have set out plans to visit aspiring and returning fighters in their council homes. A panel would then decide what kind of intervention is required, including access to mental health services, education and employment.
The plans come amid a growing debate over the future of returning Islamic State (IS, formerly ISIS/ISIL) fighters. The UK's independent reviewer of counterterrorism legislation, Max Hill QC, recently said IS fighters who had been "brainwashed" by jihadist propaganda and should be given the chance to reintegrate into society.
Read more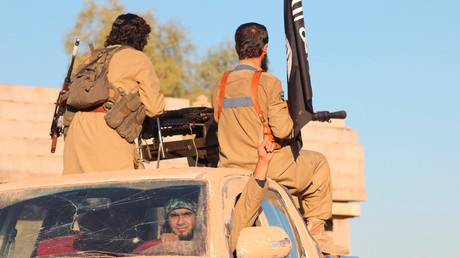 "Really we should be looking at reintegration and moving away from any notion that we are going to lose a generation from this," said Hill. His views contrast starkly with Foreign Office minister Rory Stewart, who last week said the "only way" to deal with British IS fighters is "in almost every case" to kill them.
The newly-emerged plans to help returning IS fighters reintegrate were opposed by Colonel Richard Kemp, a former government counterterrorism adviser, who claimed that opening the strategy to people who had gone to fight in Syria would be "obscene."
"I think it's a very much mistaken policy. When you look at the profile of many of the people who have been involved in terrorist attacks in the UK, or traveled overseas, they do not come from deprived backgrounds. If someone is inclined to be an extremist, you are not going to bribe them into not being a terrorist. It's not going to change them," he said, according to the Telegraph.
The UK ranks fourth in the world for the highest number of returning foreign fighters. Approximately 425 are thought to have returned, according to analysis published by the Soufan Center and the Global Strategy Network. This is roughly half the number of Britons thought to have traveled to Syria to join the terrorist group.
A Home Office spokesperson said the government is "committed to doing everything possible to protect our communities from the threat of terrorism," and that it is "reviewing our counterterrorism strategy to make sure we respond to the evolving threat in the most effective way we can, both now and in the future.
"To respond to this threat, it is vital that we use all the means at our collective disposal to divert people away from terrorist-related activity and we are exploring the best ways of doing this with our partners," the spokesperson added.