'Kill them all': Backlash against Tory who called for ISIS heads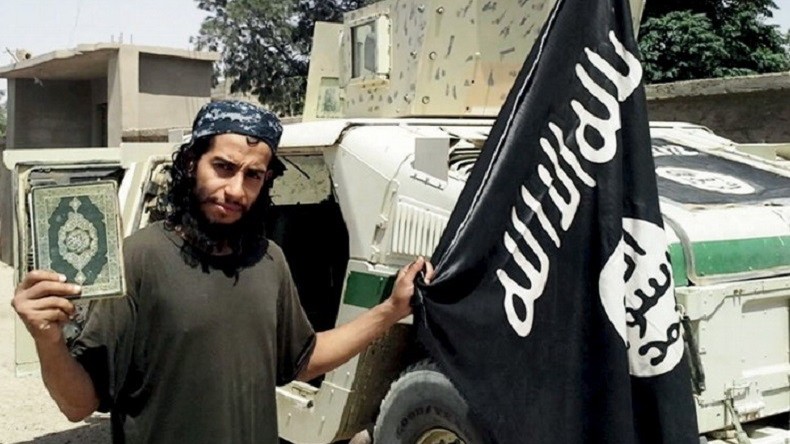 Radicalized men and women who fought on the side of terrorists in Syria should be gunned down, instead of being brought before the courts, a Conservative minister says.
Rory Stewart is facing a major backlash after he insisted the only way to keep Britons safe from terrorism is to make sure anyone who took the side of Islamic State (IS, formerly ISIS/ISIL) is killed.
The international development minister called UK citizens who travel to war zones a "serious danger" to Britain.
The MP claimed the hundreds of those who fought in Iraq and Syria were subjected to an "extremely hateful doctrine" and pose a threat to British security.
Current estimates indicate that 850 people from the UK travelled to help IS. Some are missing and many were killed – like Londoner and IS executioner Mohammed Emwazi, known as 'Jihadi John.'
Last week, MI5 chief Andrew Parker said around 250 have returned home.
"These people are a serious danger to us, and unfortunately the only way of dealing with them will be, in almost every case, to kill them," Stewart told BBC Radio 5 Live.
"These are people who are executing people, who have held women and children hostage, and who are torturing and murdering."
Stewart has been widely criticized for his statements by those who want to see justice through the courts.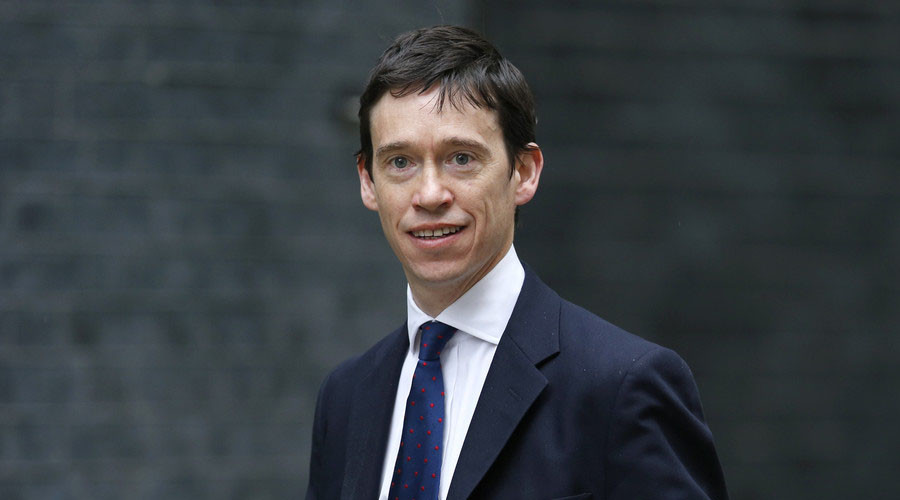 Social media users were fiercely defensive of the need to get ISIS members in the dock.
"I can barely believe my ears," one woman tweeted.
"@RoryStewartUK calling for the murder of all British Isis members. He's a govt minister! No morality at all."
"I couldn't disagree more with Rory Stewart. British jihadists must be made accountable to the law and punished," one man tweeted.
"I think the kindest… thing to do to Tories like @RoryStewartUK is to shoot them too," another said.
I can barely believe my ears. @RoryStewartUK calling for the murder of all British Isis members. He's a govt minister!No morality at all.

— Bridget Evans (@bridgetevans42) October 23, 2017
Jail cannot be an option. They will radicalise others. Rory Stewart is right, and is backed by the government.

— George (@Santiago31254) October 23, 2017
Others claim it is "common sense" not to have ISIS jihadis in British jails where they are at risk of radicalising others, funded by British tax payers.
"At last, a @Conservatives MP who wants to protect the people of Britain. Thank you @RoryStewartUK." One man said.
"Well said Rory! At long last we appear to have a politician with conviction & not a panderer to the usual liberal nonsense," Another added.
One man said the instinct to protect Britons was "refreshing."
"Such refreshing frankness and straight-talk from @RoryStewartUK on returning IS terrorists after Max Hill's naivety," he wrote.
"They're beyond rehab."