Merkel expects Brexit breakthrough in December, but other leaders seek clarity on 'divorce bill'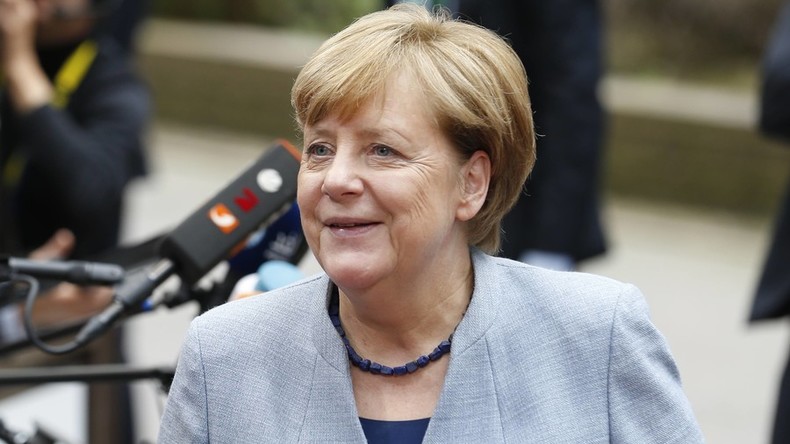 The deadlock in negotiations between the EU and UK could see a breakthrough by the end of the year and Brexit trade talks could commence earlier than expected, Angela Merkel told a European Council meeting in Brussels on Thursday.
Although not enough progress has been made to carry the Brexit process into to its next stage, said the German Chancellor, there have been "encouraging" signs that it will be possible to "take the work forward and then reach the start of the second phase in December."
Dutch Prime Minister Mark Rutte, however, said that more clarity was needed surrounding the amount of money that the UK is willing to pay to drop out of the EU in 2019.
It is "key" that the UK specifies the terms of its 'divorce bill' before any discussion takes place in relation to future trade relations, Rutte said, according to Reuters.
Read more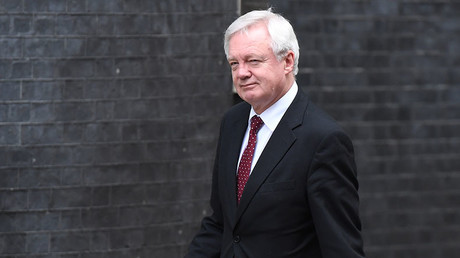 He reportedly told British Prime Minister Theresa May over the phone last week: "Listen, we need more clarity specifically about the bill."
As he walked into the EU summit on Thursday, Rutte said: "I'd prefer a sum, so we can negotiate about it. But if this is asking too much, then at least have a proposal how to get to a sum. But even that, [May] hasn't been able to produce."
The British Prime Minister has previously offered to pay £20 billion ($26.4 billion) for the UK to withdraw from the bloc, but European
Parliament President Antonio Tajani dismantled the offer, calling it "peanuts," with the "the real situation" being a sum of around £45-£53 billion ($60-70 billion).
Meanwhile, Foreign Secretary Boris Johnson said the UK would do "very well" if it were to leave without attaining a trade deal.
"I think that we will get a deal and it will be a great deal and a great Brexit but with any negotiation you've got to be prepared to walk away," he told reporters after a meeting in London with Mexican Foreign Minister Luis Videgaray Caso.
"And we are going to be prepared to do that and, as Luis has said, I think we'll do fine but we'll also be able to develop our relations with Mexico and that's very exciting as well."