Method or madness? Tories keep Brussels guessing with Brexit secrecy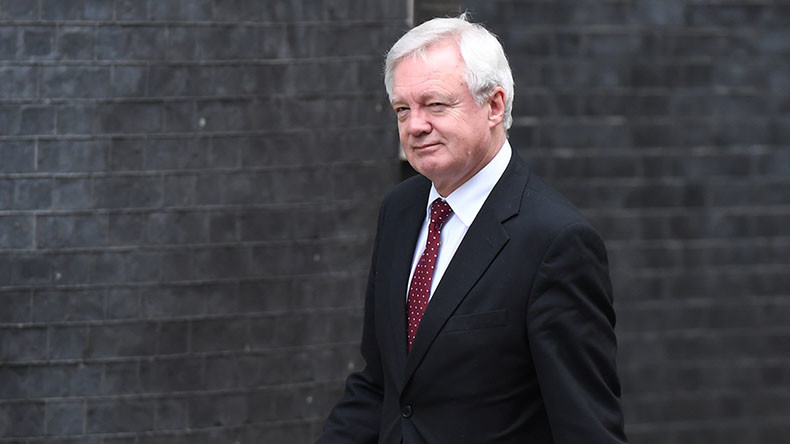 Brussels is running out of patience with the government over Brexit, claiming it is completely unclear what Britain actually wants.
Brexit has unexpectedly brought together European leaders and Britons in one respect: months into the process, neither Remainer nor Brexiteer nor Europhile understands what is going on.
Britain's position on many issues is still being kept secret by Theresa May's Tory government, while the European Union has had no trouble making demands.
Read more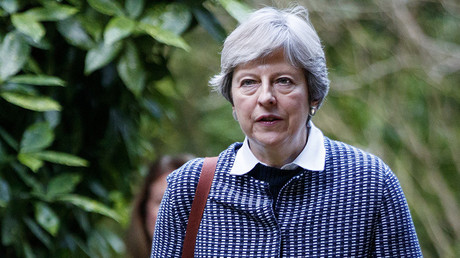 Irish Prime Minister Leo Varadkarhas joined calls for clarity after he revealed there is a growing air of confusion among the remaining 27 states.
A growing number of European ministers and leaders are coming forward to insist they have no clear view of what Britain actually wants.
Downing Street triggered Article 50 seven months ago but has yet to show any of its cards.
European Parliament President Antonio Tajani joined the call for clarity.
"We need to know what the UK wants to do," he said.
That confusion is being dismissed as a ruse by some who do not want May and Brexit minister David Davis to play their hand early.
However, cabinet messages tell a mixed story.
Home Secretary Amber Rudd suggested that a "no deal" scenario was "unthinkable" yet on the same day, on Tuesday, Davis MP, in charge of talks, said Britain had to keep open the option of walking away from the talks.
The EU's chief negotiator Michel Barnier is currently making talks as difficult as possible – refusing to continue into another round until Britain has set out exactly what it will pay up until 2020.
Britain wants to know first what it will be getting from the EU.
Business leaders around the world are calling for the ministers to get on with the deal-making process because a break-up without an arrangement would be disastrous for all involved.
Taoiseach Varadkar told the BBC's Spotlight that Britain has the EU baffled.
Read more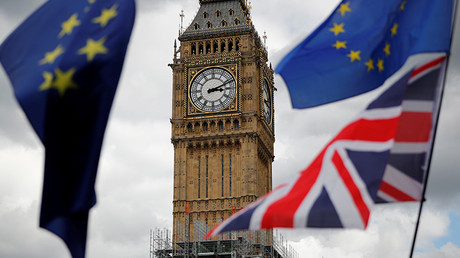 "It's still not clear what the UK actually wants in terms of a new relationship, because on the one hand it seems that the UK wants to have a close trading relationship with Europe like it has now, but it also seems to want something different," he said.
"It is very hard for us as European prime ministers to understand exactly what the UK wants the new relationship to look like."
"It certainly can't be, and I think anyone will understand it can't be, having all the benefits of EU membership but none of the responsibilities and none of the costs. If you join a club, you obey the rules and you pay the membership fee."
President Tajani meanwhile said May is offering "peanuts" to the EU.
He said May had made commitments totalling £18 billion ($24bn) but she is still £45-53 billion short.
"We need not one euro more, not one euro less," he told the BBC's Newsnight.
Foreign Secretary Boris Johnson said on Tuesday the EU must "get on" with talks to ensure progress, implicitly pinning the blame on Brussels.