Toddler gives evidence in court to put child abuser behind bars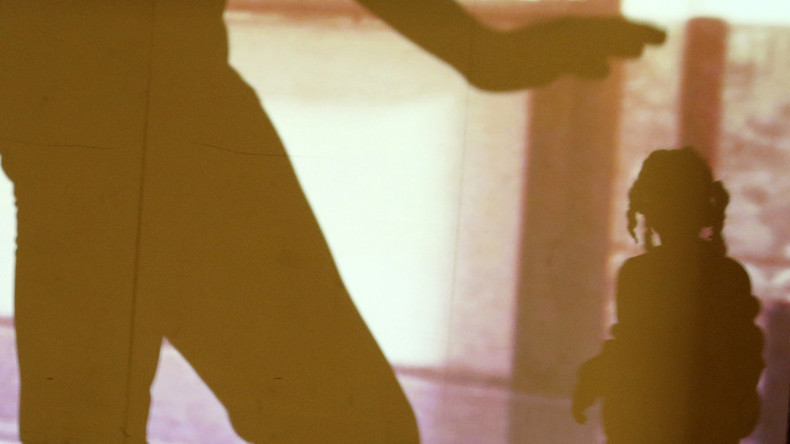 A two-year-old girl has become the youngest person to give evidence in a British criminal case, leading to a man being jailed for 10 years for sexual abuse.
The girl spoke to a specialist child abuse police officer answering simple "who," "what" and "where" questions, and pointing to parts of the body on a paper figure.
Read more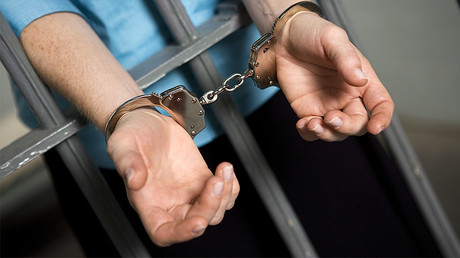 She also gave a mouth swab for forensic analysis without any difficulty, after everyone in the room put on blue gloves and played with swabs by pretending to brush their teeth to make her feel comfortable.
The decision to involve such a young witness in a prosecution was vindicated by the fact the defendant in the abuse case pleaded guilty before it came to trial, the Guardian reports.
The man was sentenced this month to more than 10 years in prison for sexual offences against a child. Neither the police force involved nor the defendant has been named in order to protect the identity of the child.
The case has been highlighted by the NSPCC and other child protection experts for proving that sexual predators who target children are wrong to believe that no one could give evidence against them.
"We have seen children as young as two years old able to give a credible, basic description of what has happened to them with the help of intermediaries," said Jenny Hopkins, the chief crown prosecutor and national lead on violence against women and girls at the Crown Prosecution Service (CPS).
She added that special provisions will always be made for very young witnesses, so that they feel at ease with the process. That might include conducting interviews in makeshift dens.
An NSPCC spokesperson told the Guardian it was "hugely positive" that the girl was well supported and that it wanted to see far more "well-trained, independent experts to ensure justice is done."