'A terror-wrist!' Sightings of 'severed hand' shut major UK road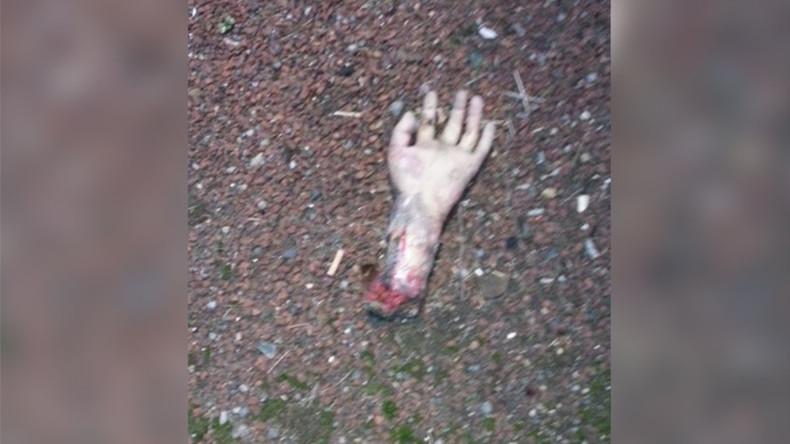 Police shut part of a busy main road near Middlesbrough on Thursday following reports of a severed hand found on the ground.
Officers rushed to the scene, sealing off the A19, only to discover the hand was a fake.
The seemingly gruesome discovery on the northbound carriageway between Portrack and Norton slip roads was made by a member of the public, who alerted police immediately.
Read more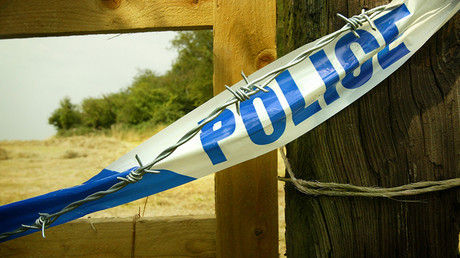 Cleveland and Durham Road Policing Unit said the 'hand' was in fact a prop.
"In a nutshell, an eagle-eyed diligent member of the motoring public spotted a suspicious looking item in the central reservation," they said in a Facebook post.
"Officers have attended and it has been found to be a realistic-looking 'severed hand.'
"No doubt comments will be forthcoming - please!....."
Then, the jokes rolled in.
"It is a terror wrist," quipped one commenter.
"Single handedly closed the A19?" another said.
This isn't the first time British police have been fooled by fancy dress.
Last year flashing blue lights rushed along the M62 between Manchester and Liverpool over reports of a serious assault.
What they discovered was a pair of extras, dressed as zombies, on their way to an acting job.